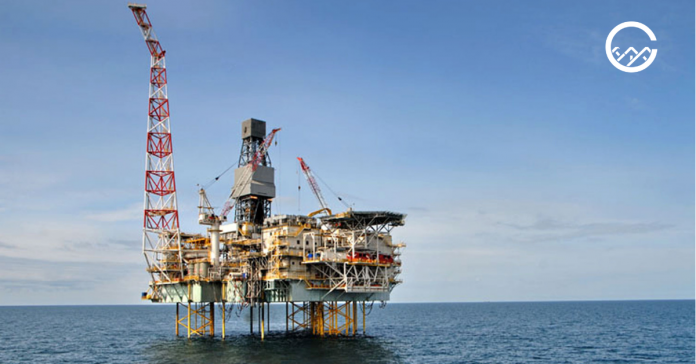 Virtual reality technology can improve the oil and gas industry and make it more efficient by allowing companies to operator qualifications, simulate mock drills, annual training, and etc. The VR training  allow trainees to experience and react to those life-threatening situations that matter most which avoid costly fines and/or deadly consequences. Precarious and life-changing emergencies such as oil spills or gas leaks may be recreated in the virtual reality environment, thereby educating users on how to properly respond to such measures if they do occur. The trainee will be able to see, hear, and control the experience from a first-person perspective in the virtual reality environment. These VR training modules can be changed or modified to alter further training requirements in the future very easily.
Oil and gas companies conducting drilling operations have to implement near-continuous machinery such as generators, mud pumps, compressors and shale shakers. One of the main challenges they face is monitoring these units as they are always around the corner with the heavy loads they have to work despite of breakdowns or quality lags.
VR applications tied to

sensor-based rig monitoring systems

can help mechanical engineers keep an eye on the equipment without having to be on-site and provide a faster, more accurate diagnosis.

Geoscientists and operators can also use VR to

view seismic data

and get a better understanding of where to drill. Before actual operations are performed, drilling sites can be virtually drilled and tested to test feasibility that can result in huge cost savings and reduce the likelihood of failure.

Greater immersion and visibility

is a key attribute in driving productivity, twice as much in complex industries such as energy. Since VR can mimic on-field situations and put the employees right in the middle of it, it provides better application to oil and gas companies seeking to provide the best possible training to their new generation of workers.

In the event of a failure of the equipment, technicians must carry out the first evaluation level to identify all the necessary parts and tools. This first-level diagnosis may take time, as technicians must obtain a required clearance of safety and allow before visiting the site. Using a

VR headset

that integrates a

virtual view of the facility

with operating system real-time data, technicians can evaluate the extent of the problem before visiting the site physically.

In the VR experience, users are accompanied by

Bella bot

, a futuristic robot who helps you find and fix leaks. There are new tools and new technologies, data, analytics, robotics, all of which help us to better, cheaper and more cost-effectively find and fix leaks. She exemplifies the space's future to some extent – which is all about digitization.
The key difference between VR-based training and legacy applications is that while both provide knowledge, VR can also provide real-life experience by allowing professionals to practice their skills as many times as they need.
You could read more about "How AR/VR is Impacting the Oil and Gas Industry" in our previous blog here.
CHRP-INDIA provides custom AR, VR and MR based content solutions and XR Infrastructure services. We work with technologies like Unity3D Engine, HTC Vive, Oculus Go, Leap Motion controller, Magic Leap, Hololens 2.0, etc to offer businesses world-class immersive technology solutions.
We have deep domain experience in Industrial / Engineering industry, where XR can be leveraged to enhance the level of efficacy in Marketing, Design Review, Training areas like (Safety Awareness, Equipment Operations, Service / Troubleshooting, Maintenance Training and etc.)
If you would like to know more about our Virtual Reality (or) would like to book for a live demo to experience the virtual reality and talk to our experts, Call us on +91 40 6634 0090 / 91 (or) write to us vrdemo@chrp-india.com