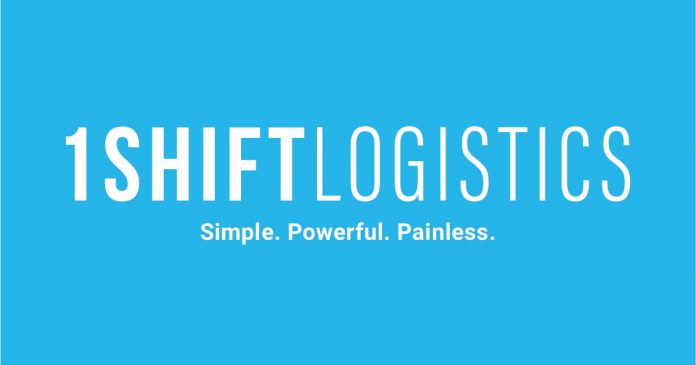 There is little argument that the logistics industry needs to modernize its business practices.
Its operations in the current landscape have even been described as archaic. While most every logistics dependent organization is looking for a better solution, this does not mean that the path forward is readily apparent.
Forbes Insights conducted a survey of over 400 senior executives involved in transportation. 65% of them believe that the sector encompassing transportation, supply chains, and logistics is undergoing a massive transformation.
There are many theories of how best to move forward. However, few leaders harbor any deep convictions beyond the importance that artificial intelligence (AI), machine learning (ML), and digital ledgers have upon innovating the logistics industry.
The Current Landscape of the Freight and Logistics Industry
It is important to understand that the logistics industry is independent of the transportation industry. AI and digital ledger applications are tied to logistics as much as any other industry outside of actual digital innovation.
This is because logistics is essentially planning and analysis.
Transportation is action oriented. It implements the decisions made at the logistical level of administrations. Logistics applications involve analyzing data to find ways to improve operations. This might entail changes to methods of operations, human resources, and/or streamlining supply chains with intricate operational tweaks.
Since freight operations require timely transport, logistical applications must be made accountable to meet regular deadlines. It is not enough for end-to-end solutions to improve upon implementations, tracking, operational control, and planning. They must be reliable. Production, distribution, storage, and transportation must be able to count on timely logistical guidance. In the current landscape, the logistics industry is overwhelmed. The modern world has simply seen a burgeoning of innovation.
The Need to Modernize the Logistics Industry
Technological innovations have created some rather interesting opportunities. Advanced technology, with AI and machine learning in particular, are changing the landscape of the logistics industry.
Smart algorithms are paired with ML and the digital ledger.. Together, they provide new opportunities for the intelligent automation of inventory and the ability to respond to operational issues.
Between setting prices across the supply chain and timely decision making, the future of logistics will be critically dependent upon AI. Without this advantage, a company will not only encounter inefficient supply chains, but will also be unprepared to maintain the modern pace of competitive market conditions. The need to modernize right now is clear.
Since the future of logistics innovation is speculative, companies will need adaptable solutions.
What the Future Holds
1SHIFT Logistics is a revolutionary solution for the freight and logistics industry. The software is adaptable and fits well into the operations of small businesses. It empowers mom and pop shops with premier peer feedback and regulatory tools.
Innovative software is being developed at https://1shiftlogistics.com pairs technology, such as artificial intelligence for the freight and logistics industry.
Focusing  on usability, trust, transparency, and efficient automation, 1SHIFT Logistics  provides unparalleled productivity and managerial advantages. New applications in digital wallets, payment solutions, and logistics support the honest and transparent software innovations developed at LiteLink Labs.
Through 1SHIFT Logistics, partnerships can operate in a trusted marketplace network amidst an immutable ecosystem of:
tracking transparency
proactive management
streamlined workflow
live capacity
negotiate with insight
"We have seen the telecom, cable, and auto industry transform, but the logistics industry has always lagged, " said Ashik Karim. "We see a way to improve this industry with technology, translating to satisfied customers, drivers and shippers. Everyone wins with better technology. Our desire is to be a part of this logistics technology evolution, that drives efficiencies to an industry that needs it."