Businessmen and businesswomen as well as application creators may have heard of usability testing, but some of them have not tried it yet and that can prove to be a huge omission in the long term unless they are not interested in improving their services and expanding their clientele. But who isn't? I guess everybody is keen on attracting new buying audience and stabilizing for life the existing one. One might ask: "How will such a test aid my company to achieve even higher goals?" That is what you are going to find out if you keep on reading.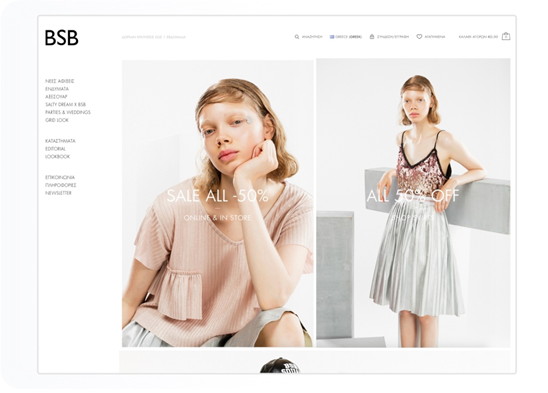 For a start, a usability test is not like a health check or school or college exam. In other words, you are not going to be criticized for your knowledge level or whether you followed a certain diet and doctor's advice. You will just be requested to perform some everyday tasks online. You will have to do what you do every day like shopping online or posting a new video or commenting on another user's post. Doesn't it sound like fun? It sure does! And guess what? You will be gaining a lot from that experience! In fact, those researches are conducted to upgrade your experience while using that site or app in the near future. If you come across a difficulty because something was too complicated or badly-designed the "supervisor-researcher" will know in no time and they will do their best to improve as soon as possible. So, don't feel embarrassed or sorry for yourself because sooner or later you will realize that you are the means which will aid to upscale the website you have already been using more often than not.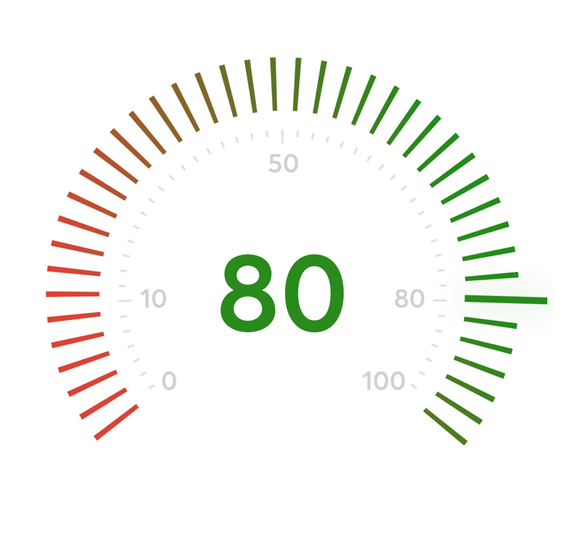 If you are the company owner or product distributor, you have plenty to learn and earn, too. First and foremost, you will have the ability to get to know the problems your site's users face on a daily basis. Thus, you will have it fixed at once. Apart from that, you and the guests have the chance to interact in one way or another and see for yourself which idea and solution seems the most appropriate one having as a final target to make the whole experience more user-friendly. In fact, you have to be aware of the fact that such a procedure will aid in making the final product much more reliable and trustworthy before even landing on the market. Consequently, you save time and money since you diminish the chances of recalling your creation just a few months afterwards, but not only that: you achieve in leading the target audience to make use again and again of your invention which sooner or later will bring success and money to you and your partners.