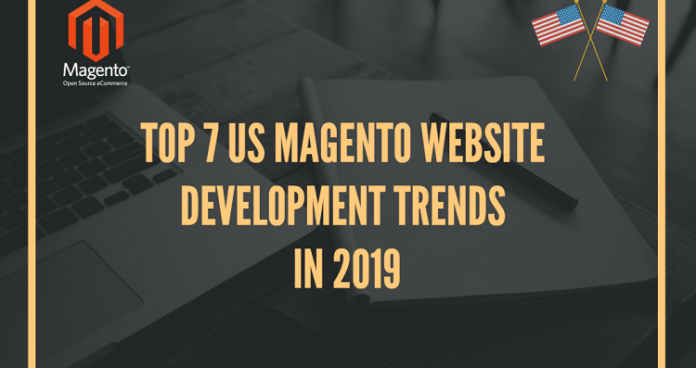 Magento is a popular e-commerce platform for website development, which is used by millions of users worldwide. Year after year, Magento has offered the most flexible and impeccable ways to develop online stores. Therefore, to stay ahead of the competition, Magento online store owners should constantly update the newest innovations. Let's explore the top 7 US Magento website development trends in 2019!
Some US Magento Website Development Trends Will Rule In 2019
1. The growth of AI and Chatbots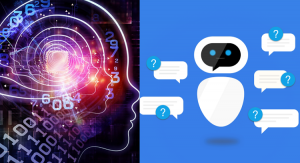 As online buyers tend to turn toward a more personalized experience, Artificial Intelligence (AI) becomes a hot trend for US Magento website development.
AI provides various amazing features in order to make the lives of the people easier, including online shopping. AI is currently a major revolution in the entire development generation.
With this technology, online store merchants can understand customer behavior with the website and direct them to their choices according to their needs. The AI is also responsible for channeling the growth of e-commerce.
In addition, Chatbots can help to manage customer relationships and it is quickly replacing people in customer management. For example, in the absence of customer care executives, Chatbots can chat with your customers.
Smarter Organic Searches 
Once a customer has visited your website, what all you need to do is keep them at your site for as long as possible by a smart search feature.
Therefore, you should hire a reliable Magento development company who can build smart user navigation as well as inculcate basic features like breadcrumbs, filtering options and intelligent autocomplete on your store.
The smart search was topping the charts in 2018 and will continue as major e-commerce and Magento development trends in 2019.
Live Video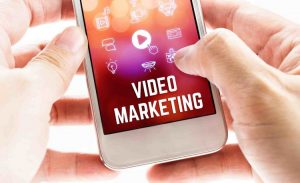 Nowadays, video marketing demand also has grown quickly day by day. From the statistics, the e-commerce store that opts for video marketing would have high potential to achieve great success.
Live video is becoming the most popular element of e-commerce website quickly. You can use live video on your website and apply this strategy in the future to showcase your latest products, products, and services.
Push Notifications

The great benefits of pop-ups and push notifications in Magento
websites or mobile apps are a great way to grow sales. Users can hardly know the preferences in your site if you do not proactively notify them by notifications.
Push notifications have become a necessity in 2019 and in the years to come, were previously considered a must-have feature. You need to ask your Magento developers to provide you with push notifications to inform your customers about the offers on your online store.
Personalized Experience 
Google is the best example of personalized data serving. As companies are on the verge of growing their online store, you need to heavily invest in the personalized experience.
Magento development companies are currently turning in the direction of serving their different clients with various upgraded features of this platform. An e-commerce website needs to offer personalized experiences by creating specific discounts and coupons and providing product recommendations based on your customers' past shopping experiences.
Customers should be served according to their taste even when they shop online or offline.
Voice Input Technologies 
Siri, Alexa, and Google Assistant are the best examples of voice input technologies in order to ensure the user experience on your website are smooth. It is effective for customers to make your products searchable.
Voice Input Technologies can be considered a unique strategy, both catching up with technology trends and giving users a great experience. It is said that voice input technologies is one of the latest trends and expected to flourish in the coming years.
Automating Store Management 
With automating store management, processes can be accelerated such as marketing, order management, receiving notifications, or adding SEO information for your store content.
Moreover, you can improve the customers' shopping experience and increase the conversion rate by setting the feature to enable loading of new or out-of-stock products for future sales.
It is undoubtedly a must-have e-commerce solution for US Magento website development trends in this year.
 Conclusion
Almost all US Magento website development trends 2019 are connected to technology and development. All you need is discuss your business goals with your US Magento development company  to keeps the users interested in your products or services and boost your sales with quite great features.
For more information, Visit the best magento development company USA.