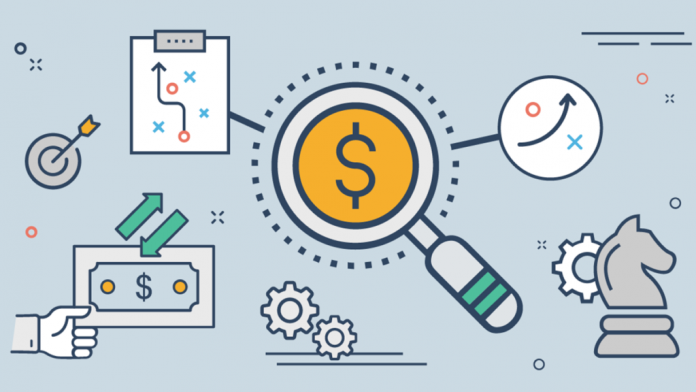 ProShop is supposed to be comprehensive manufacturing management software that is known to include MES, QMS, ERP, and even Tool Management. It is known to be 100 percent web-based and paperless. ProShop is an effective manufacturing process and machine shop management solution that has been specifically designed for both midsize and small manufacturers. ProShop offers ERP (Enterprise Resource Planning), MES (Manufacturing Execution System), and QMS (Quality Management System) functionalities within an amazing suite. You could avail of this product both in on-premise deployment and cloud-based options. ProShop is effective in catering to fab shops, machine shops, assembly-based producers and composites.
As per https://www.forbes.com, ERP users seem to be thoroughly disappointed with the way their vendors are overpromising and under-delivering. ProShop ERP is truly an exception.
In this context, you must know that migrating to the 'cloud ERP' has been in vogue for quite some time because customers are getting more used to and acknowledging or appreciating the value of cloud-based data. Certain ERP offerings seem to be written natively as basically web-oriented applications and are available in the cloud only. Businesses are opting for cloud service since they are not keen on dealing with onsite server issues. They have realized that their data present in the cloud would most probably remain safer and more secure than any data that is present on their networks. You simply cannot overlook the fact that cloud-based ERP systems are gaining traction.
Salient Features of ProShop 
ProShop is known to feature work order management that facilitates users in assigning tasks to their staff utilizing the drag-and-drop functionality. Users could be successfully keeping track of their work order status in real-time like budget, costs, location, stages of parts, and even hours clocked. Users could easily come across job requests and they have easy access to the availability of machines that assist them in avoiding resource outages.
ProShop is known to offer purchasing management that lets users come up with purchase orders for diverse kinds of commodities depending on work-order specifications. It lets users go about tracking delayed or late orders, outstanding orders, and even time-sensitive orders. ProShop has been effective in empowering employees and management for taking charge of their open order backlog and have easy visibility on capacity and help to identify and resolve bottlenecks that are hampering the manufacturing process. For many reasons getting pro shop management software is best.
Different ProShop Modules
ProShop offers a host of versatile software modules for tracking and managing jobs, working estimates, scheduling, customers, purchasing, quality, and costing. ProShop is known to offer comprehensive management of equipment maintenance or calibration, fixturing, etc. It offers an all-inclusive quality management system meant for AS9100, ISO 9000, and some other systems because experts who came up with ProShop management software firmly believed that ERP, QMS, and even MES capabilities seem to be so closely interwoven that they must essentially be integrated seamlessly into a single platform. 
Message Modules: Message Module is used for sending messages as required. These messages would be including time overages, non-conformance reports, and corrective action requests, etc. Moreover, these messages could be linked to the precise ProShop page to whoever the recipient is so that a reply or response is provided efficiently and quickly. The Message Module is used every day by everybody present in the organization, minimizing the necessity for employees to go look for the answers they want.
In-process QC Modules: This module would be examining the parts while they are going through the production process so that you could quickly identify quality issues that assist in reducing scrap and rework, saving expenses, and ensuring prompt and on-time deliveries.
Parts & Work Order Modules: With the help of ProShop management software, you could now minimize mistakes. ProShop facilitates a boost in visibility and effective management of all the open orders, time management, scheduling, machining capability and total control over the margins of profit, and visibility.
Conclusion 
The popular ProShop management software boasts of several other features that help your business in achieving success like quality control, training, inventory management, time management, capacity to get rid of tribal knowledge and more.