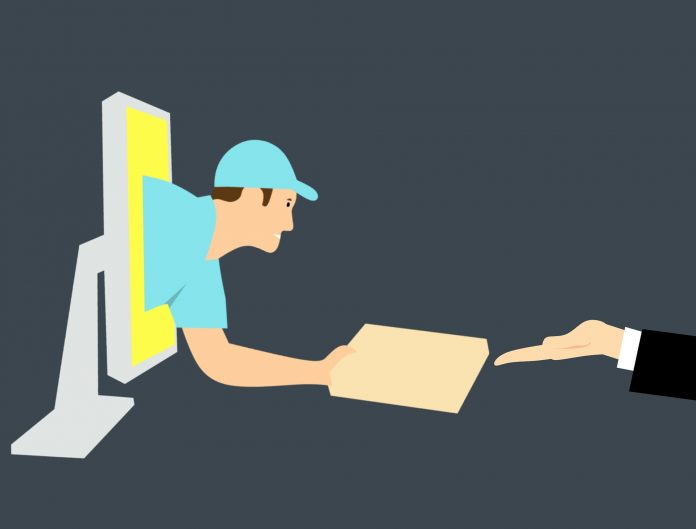 As the 21st century has progressed, the Internet has become incredibly prevalent in all of our lives. It has made life significantly easier in many ways, and it has also presented new challenges as well. One entity that has been aided significantly because of the rise of the web is the economy. The Internet has immensely influenced the economy by changing a myriad of industries, as well as creating new ones. There are so many new jobs available, ranging from web developer to online blogger, with so many other options in between. While these are some of the top fields that the advent of the web has created, another major industry that it has built is ecommerce.
Ecommerce, more commonly known as online shopping, has been a key business within the technology sector. People from around the globe use sites like Amazon, Alibaba, eBay, as well as many other smaller ecommerce pages to purchase goods and get them shipped directly to their homes. Starting a career as an ecommerce entrepreneur has become a popular choice for many people around the globe. Taking this path is so common because it does not require expertise and it affords people time and freedom that they would not have with a regular job. If you are considering a career in ecommerce, you should try to stay on top of the major trends within the industry. One of the more popular options within ecommerce is a pioneering facet called dropshipping.
If you are considering a career in dropshipping, you need to fully understand the industry first. Dropshipping is an innovative idea where vendors set up their ecommerce sites, and then once orders are placed, they have wholesalers who ship the products directly to consumers. This is revolutionary because is does not require you to ever have to have any goods in a warehouse – all of the work is done by the wholesaling company. Because the business of dropshipping is so attractive to so many people, in order for you to be successful with it, you need to ensure that your business stands out. There are numerous ways to do this, and understanding them is essential in order to be a success.
Firstly, when you start a dropshipping company, you need to invest in a top-tier ecommerce dropshipping platform for your site. A high-quality platform, like Shopify, is one of your best dropshipping tools as it will allow your site to look professional, and will provide you with the tools you need to effectively run your business. You will be able to launch your business for a low cost, have the ability to experiment with new sales channels, products, and suppliers, as well as sell your products internationally.
If you truly want to be successful, you will also need to build your brand's image. This is crucial to having your business stand out amongst the many ecommerce stores that exist. You can create and curate your brand's image through having a blog that intrigues site visitors, social media outreach and engagement, and performing market research on your target audience.
As the Internet expands, online shopping will only become more ubiquitous in our everyday lives, meaning that there will continue to be more ecommerce dropshipping sites created every day. If you are interested in a career in dropshipping, then there is no time better than right now to get started in this innovative industry!