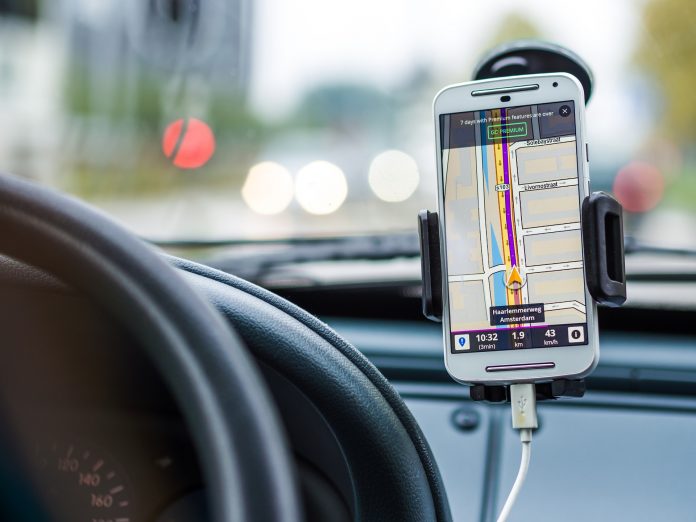 The extensive use of mobile apps has made life much easier for all. From food delivery at your doorstep to booking your seat in the movie hall or ordering medicines at home – the options are endless when it comes to the usage of apps. Also, the fact that there are newer and advanced smartphones models and devices available in the market these days has given a boost to the app market as a whole.
In this article, let us find out more about the trends in mobile app development like stundenzettel. So, read on for more information on the same in the paragraphs that follow.
Mobile app development trends
Check them out-
Cloud computing has gained a strong foothold
Cloud computing is least expensive as far as deployment is concerned. As such, ranging from large to medium and small-sized companies all are turning to cloud technology. You can expect more such apps that run directly on the cloud, and as a result, you can save space in your phone's memory for other files too.
Another trend that is fast catching up is data syncing. It saves you a lot of time and effort as far as handling files are concerned.
IoT or Internet of Things will open up newer vistas
Data reveal that the IoT is approximately a USD$19 trillion market. Over the forthcoming years, as many as 6 billion people will be using this, and interestingly, in the area of mobile app development, this technology is expected to make a breakthrough too. Not only that, but this leap will also allow users to get personalized services that will make life much easier for all.
Rapidly growing scope in m-Commerce
More and more people will be seen using the m-Commerce apps in the coming years. Features like fingerprint or facial recognition are slated to make a giant leap and acceptance in the consumer market. Not only that, more and more software tech companies will introduce m-Commerce apps that will offer a wide array of unique and additional functionalities.
Location-based- Wi-Fi Services will become common
The newer concept of Beacon technology and mobile location services are on the rise. These have opened up newer vistas in the area of advertising, both online and offline, with greater emphasis on the retail segment.
You will also find that over the years, these technologies will find use in a higher number of ways other than their application is only in the field of accessing the internet. Most importantly, this very concept will be introduced by app developers in the app development.
In-app advertising is on the rise
More and more people are using their apps to perform their daily and everyday chores like booking tickets, ordering food online, booking hotels, buying medicines, contacting service providers or vendors, and the list can go on.
Studies reveal that in-app purchase rate from the hand-held devices reached approximately USD$9 billion in the year 2017, and this figure is expected to increase further.
Last but not least, with every passing year, it will not come as a surprise if you find that newer technologies are driving everyone's lives in almost all spheres of life. Life becomes simpler with improving technologies.