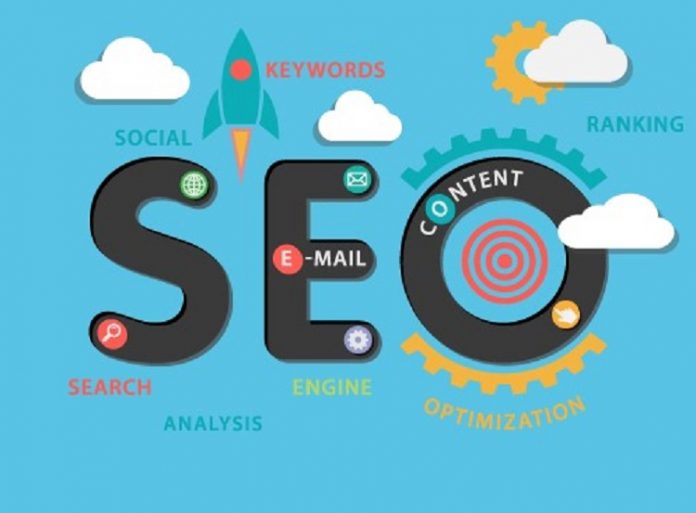 SEO what does it mean? It is simple. It means Search Engine Optimization. Most people are unaware of it and that is why it is demand. So many people want to learn about it and so many people want to be the expert and get into its field. This basically is a process of getting traffic from the free or natural search results on search engines. But there is no need to worry for those who have no idea about SEO. They can learn about it through the courses provided.
These courses help train even the least technical person and can make them SEO guru in no time. These courses are a lot cheaper and take less time than getting a University Degree. Most of these courses are for beginners and can help them shape their careers. Here is a list of webmarketing 123 – best seo course you can apply to for your online training:
1. SEO Marketing Institute's SEO Certification Programme
This course is an advanced course which teaches the level 2 SEO program. It drives relevant traffic and increases your page rank. You can either buy it for $859 or take up the monthly package of $67. There are 11 classes for an hour each and you can take up to 6 months to learn about the course. Later there is a certification exam to be given and you can get certified. You will become the SEO professional you want to be. It gets advanced with the later levels so it is a good choice to build on your existing knowledge of SEO.
2.SEO Training Course by Moz
Choosing this course is really a no brainer and I can prove it to you in just three words: It is FREE. This course gives knowledge about SEO from the ground level and is the best in the market for the basics. This course is currently taken up by so many graduating students and they have given it rave reviews.
After completion of this course, you have full detailed basic knowledge about SEO. It is a stepping stone to the world wide web and high skill talent of manipulating search engines through SEO. It is accessible from every device and you get a certificate on completion of the course. Nothing can stop you from taking up this course. All in all, it will increase your knowledge if nothing more. Go ahead and join this course and learn all you need to know about SEO.
Read More: What is the full form of Google?
3. Search Engine College
Search engine college is a great course for learning SEO. It is one of the cheapest options available with a subscription for $99 and it will help you to dive right in. It has saved all your course materials and you can access anytime you want. However, you have to pay $295 for getting certified. This course also provides with tutors.
These tutors are different from coaches of a coaching program but they are good in their own way. This course helps you to get into the driver seat of your career and guiding you to entrepreneurship being your own business owner.
4.Market Motive's Advanced SEO Certification Programme
This is an advanced course with all the best features. After payment of $299 per month, you get unlimited access to all the features. It is self-paced and takes 25-35 hours to complete. It is so famous because it is taught by one of the very popular names in the industry called Todd Malicoat. You can participate in streaming video lessons, can download workbooks, take online quizzes. There are weekly webinars to learn from and there is a very active forum. This advanced course is just what you need to excel in the industry.
5. Clickminded
This is a self-guided course and is taught by the same person who managed SEO for Airbnb. It is a perfect course for beginners and will cost you $487. It has a stretch of 66 lectures and five hours of educational content. There are around 3000 students enrolled in this course and all of them have given a great review for this course. It can be accessed on any device.
Having said about these courses, you pick any you can be ensured for a good experience and you can attain great knowledge about the subject. The main thing is it is not as hard as it sounds and if you are interested in SEO you should jump right in. They help you get leads and make you a better businessman. So go try on which suits you the best and take up that course. There is a free course too so no excuses