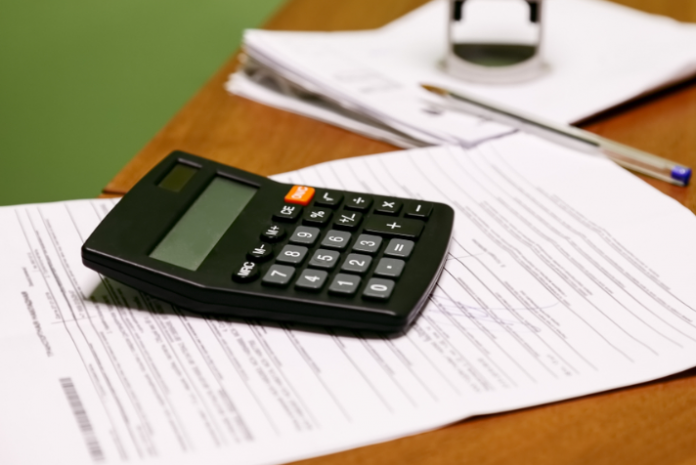 Cash flow management is one of the pillars of a company's finances. Without it, it is hard to determine how well or badly a business is performing. But, what exactly does cash flow management entail? It has to do with the constant monitoring of the amounts of money flowing in and out of the business. With these numbers, you will have a good idea of how well the company is doing and whether changes are necessary. The following are the top effective cash flow management strategies for business.
Monitor Cash Flow
If you want to keep abreast of your cash flow, you cannot avoid monitoring it. This needs to be done on a regular basis. It doesn't take a lot of time. If you set aside time once a week, you will get a good idea about how the flow of money in and out of the business. If you have an outsourced CFO, he or she can take the time to look at your books once a week. Alternatively, you may use online accounting software like QuickBooks.
Sell Assets You no Longer Use
Do you have any inventory or equipment you no longer use? Chances are that you will find several items if you look carefully. Don't be fooled into keeping things you don't need for longer than necessary. You can raise substantial amounts of cash by selling off such assets. Make a periodical detailed analysis of your business assets to identify items that are in disuse. You can sell them to other companies that are in need of them.
Cut Costs by all Means
To properly manage your costs, you need to employ high levels of frugality. Identify areas of unnecessary wastage to ensure you save some money every month. It is important to ensure you save as much as possible on a monthly basis for the business to perform well. You may try to take measures such as negotiating better deals with suppliers. Also, you may want to buy office supplies in bulk. In like with cutting costs, you may require the use of natural light in the office. This will reduce energy costs and help you to save a lot of money. Instead of employing a CFO, consider outsourcing one.
Recover Cash Quickly
It is likely that other businesses buy goods from you on credit. Do not allow the money to stay with debtors for a long time. Recovering cash quickly ensures you have adequate working capital for the business. It also helps you to keep the cash flow steady enough to keep the business running. If you lack the capacity to recover the cash, hire a debt recovery company to get your money soon after you sell goods.
Simplify Your Accounting
Do you have knowledge of accounting? If not, make sure you hire an accountant. He or she would know what to do to manage your cash flow. It is much better than trying to do it yourself. Also, it will free you to concentrate on the core functions of the business. To reiterate, you may want to avoid hiring an accountant and instead work with an outsourced CFO.
Use Creative Marketing Methods
Marketing is an important pillar of any business. The only problem is that aggressive marketing costs money. However, that doesn't have to be the case. With a little bit of creativity, you should be able to improve the way you market your products. There are several online-based marketing methods that work better than traditional ones. For example, instead of buying an expensive advertisement on television, you may want to try social media marketing. While this is free, it can help you to better target your audiences.
Build Cash in the Good Times
Every business goes through good and tough times. During the good times, when the business is doing well, you should concentrate on collecting and keeping cash for use when it gets hard to make any sales. That way, you will ensure that your cash flow is always in good condition. The strategy is to set aside some money on a monthly basis.
Outsourcing a CFO
While having an internal financial department is a good thing, having an outside eye s a great way to catch something insiders missed. We are talking about an outsourced CFO or fractional CFO. Since the CFO is outsourced, you won't have to pay them a salary, just for their time working with you. These professionals will offer you a huge range of services – from strategic planning to audits to financial advice — all in the hope of getting your financial health in good shape. However, you should ensure that the CFO has vast knowledge and experience in the financial sector
Conclusion
With a little creativity, you should be able to better manage your cash flow. Get help when you need it. One of the best ways is to outsource a CFO or hire an accountant. Remember, a little frugality and discipline while saving cash every month will go a long way.