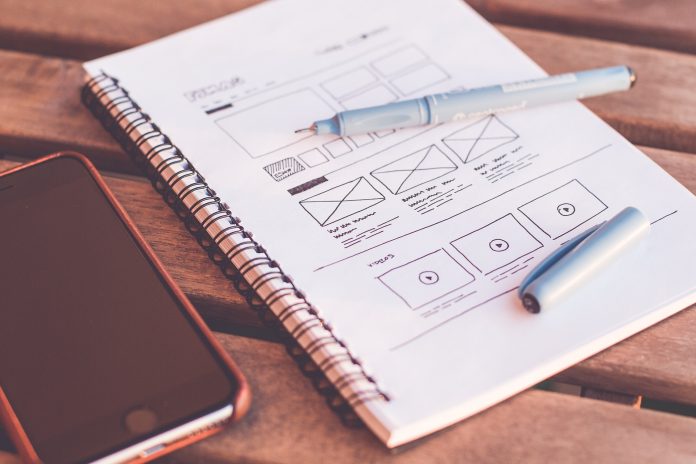 If you want to add power to your business, white label marketing is the best friend for you. It's not possible to have expertise in every aspect of marketing for multimedia companies out there. As you are unable to provide services in every field of marketing, you reach out to a white label company that does the work for you anonymously. 
A white label web design company can take care of the requirements from your clients who want to do the web designing done by you. It is a benefits decision for you as it comes with a diverse list of benefits. All you have to do is putting the projects in the right hands and then voila! However, we are going to demonstrate five reasons that you should consider starting a white label web design reseller business. Let's get started. 
Reduces the costs
When you use white-labeled marketing services, there is one thing you are going to achieve for sure is the reduced cost. In a white label web design company, they already have their in-house team to do the work. As you don't have to take interviews from various personnel, recruit them, train them about the latest updates, you get to save much money by reaching out to a white label company. 
It saves your time
Being a first-party to offer web designing services, you have to recruit employees for the projects and train them at times. These processes devour a lot of time, money, and effort from you. Besides, it's very challenging to hire people who are eligible to do the job for you. As you don't have t face such difficulties with a white label company, it ultimately saves your time in the long run. 
Your company is in the right hands
When you outsource web designing services from a white label company, you have to make sure that they have expertise in that specific field. As they have the expertise, they are likely to provide you top-notch services that help you to have increased brand awareness. 
Customer satisfaction
When you have a successful business with tons of clients, the chances are that they can come up with orders that you don't have expertise in. Web designing can be one of those orders. What would you do? Would you say a big 'NO' to your customer at that point? Of course not. As you have to maintain your customer's satisfaction, you can reach out to a white label web design company.
Stronger portfolio
As a white label company works anonymously, you are independent to put your brand name over the work done by them. You reserve all the rights, and it becomes one of your services as well. In this manner, you get to build a stronger portfolio. 
All things considered, outsourcing services from a white label web design company is a win-win for you. As you don't have to take the loads of completing the tasks, you can focus on your main business and satisfy your other customers at the same time. Hence, you can make many profits by considering to include white label web design in your bucket.
Check also: UI design agency / UX agency