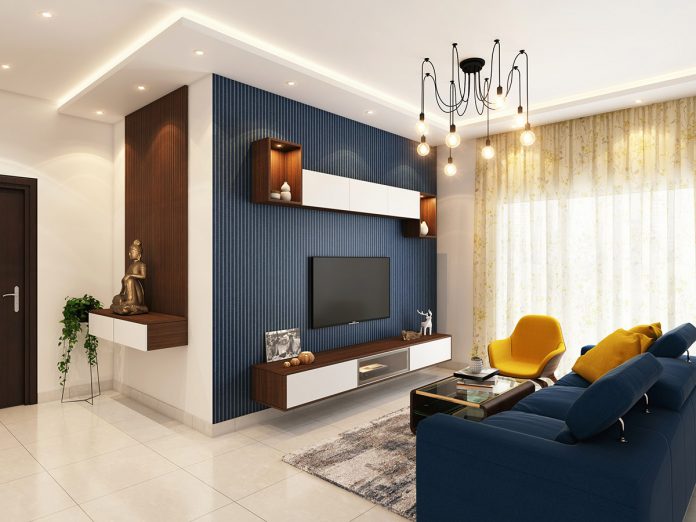 Interior design is one of the most in topics these days. It is one concept that has had an increase in its popularity. The concept of interior design has been around for a while. In the past, we have seen many concepts such as victorian design when it comes to interior design.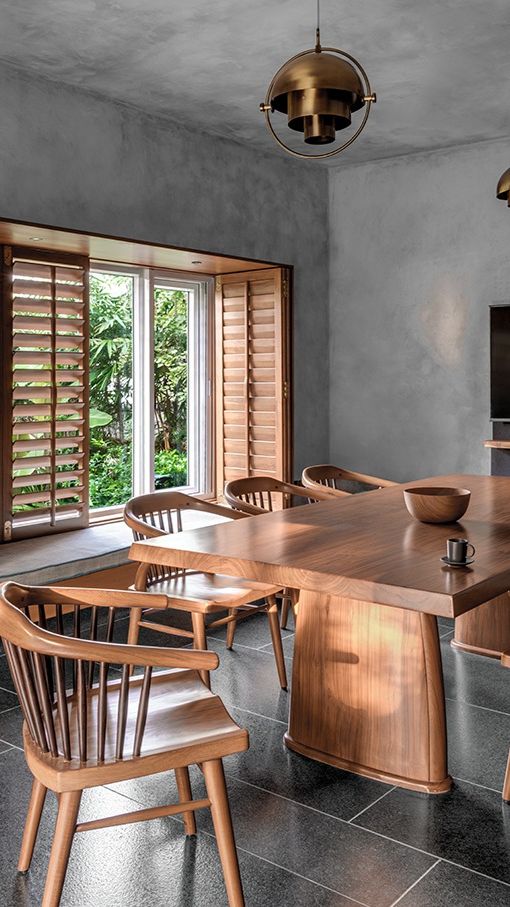 In the present day, there are several different concepts when it comes to interior design. A modernistic design is the most in at the moment. It mostly revolves around simplicity and saying more from less. 
Interior Design Tips
Maybe you are someone who is working towards becoming an industrial designer or someone who just wants to give your space a new look. Whichever you may be, interior design can be a pain to deal with it. It is one of the most creative and fun works that you can do. However, the burden of decision-making can take all the fun away. 
For this very reason, we have put a list together of some of the best tips you can get when it comes to interior design. Make sure to give them a read and take notes!
1: Your Home Is A Home, Not A Showroom
It is easy to get lost when looking towards interior design. The flashy and awe-striking showrooms are not always realistic. Don't try to make your interior looks like a page from a catalog or magazine. They are often not that comfortable and are only meant to show off art rules and concepts. 
Instead, throw in some sentimental value. Put that one item in your bedroom that reminds you of a good memory even if it doesn't fit. Your Home's interior design should still reflect your home, not a model house or photography studio. 
2: Give Your Furniture Some Room
One of the worst mistakes you can do is to cram your room with all sorts of furniture. Do Not Do That! It makes your room look busy and gives a stressful impact. Instead, opt for spaciousness. Giving your furniture room to breathe is very important. 
For example, whenever we buy furniture we feel inclined to put it against the wall. However, this approach is not the best. Instead, give it some room. Make sure you put a few inches gap between the furniture and the wall. 
3: Focus On Lighting
A well-designed room can be set to ruins due to bad lighting. Therefore it is imperative to make sure that proper lighting is used. A natural lighting source is always the best. Therefore, if there is a window make sure to make full use of it. 
However, if your space does not have an external lighting source, invest in some quality lighting products. Companies such as Vorlane LED lights solution offer great options when it comes to LED and SMART lightings. Such options are reliable and budget-friendly as well. On top of all that, you can order online and choose from several different options as well. 
4: Make The Most Out Of Accent Pieces
Some interior designers focus on the " big pieces" or the "showpieces". These may include items such as rugs, couches, or sofas. While this approach is also very effective, it may not always be the best. 
Another approach you can have when it comes to interior design is using accent pieces. Accent pieces are small decoration pieces such as bowls or boxes that act character to your room. You can hire custom wood box makers to make small wooden boxes as well. They will help elevate your room.
5: Carefully Select Your Furniture
Selecting furniture is one of the most time-consuming activities. And to be honest, we would recommend taking time as well. The first step should be deciding a budget for your furniture. This is important so that you don't overspend on some fancy article of furniture. 
We would suggest looking into options online as well as offline. There are several dining chairs factories that offer cheap furniture options. They are not only cheap but efficient as well. You can find all kinds of furniture options that span from old-fashioned to modern styles. 
Conclusion
Interior design has always been a hot topic for humans. Ever since the concept of private homes came into existence, interior design has been a thing. While in the past it was only something for the royals and the rich, everyone can take part in it today. 
If you follow the tips we have given above you will be taking a step towards the positive side. However, make sure to give your personal touch to whatever you are designing. What matters, in the end, is that you are satisfied with the final result of it.