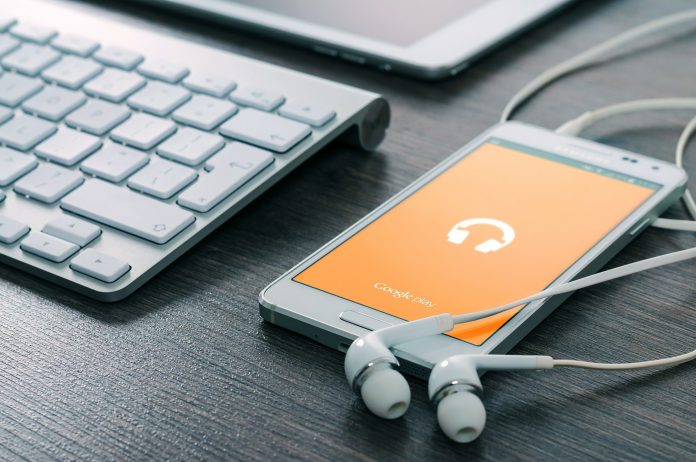 Well, if we look around, we will find that almost everyone now holds an Android smartphone. Compared to every other mobile operating system, app availability is quite high on Android. Just take a brief look at the Google Play Store, you will find apps for every different purpose out there like launcher apps, wifi apps, note-taking apps, etc. Recently WhatsApp's "Disappearing Messages" Feature Under Test For Next Update.
Usually, the built-in hotspot feature of Android comes handy at times. However, if you have ever used third party hotspot apps, then you might know that the stock Hotspot feature doesn't carry every useful feature.
Mobile data plans are getting cheaper and cheaper with each day, but still, it can't beat the usage of WiFi hotspots. With WiFi hotspots, you can have free and unlimited internet access. So, in this article, we are going to share some of the best WiFi hotspot apps for Android that could help you to find and connect with free hotspots nearby.
Top 5 Best WiFi Hotspot Apps For Android 2019
It's worth to note that there are plenty of WiFi hotspot apps available on the Google Play Store, but not all of them work. So, in this article, we have listed the app which we have manually tested. So, these apps are 100% working, and it can help you find a free hotspot nearby. So, let's explore the list of best WiFi hotspot apps for Android.
WiFi Map is one of the best and top-rated WiFi hotspot app that you can use on your Android smartphone. WiFi Map is a platform where users share passwords of their WiFi hotspots. The Google Play Store listings for WiFi Map claims that 100 million users right now use the app, and there is over 120 million WiFi network. The app displays the hotspots on an interactive map. So, WiFi Map is one of the best WiFi hotspot app that you can use on Android.
Wiman's Free WiFi app is another best Android app that can help you find WiFi hotspot nearby. The great thing about Free WiFi is that it has a database that consists of over 60 million hotspots. Just like WiFi Map, Free WiFi also comes with an interactive map that shows the WiFi hotspots available in specific locations. What's more interesting is that the app also shows the network and speed test of the hotspot as well.
WiFiMapper from OpenSignal is probably the best WiFi app on the list. The app is massively popular on the Google Play Stor, and it helps users to identify WiFi-hotspots nearby. Just like the above two apps, WiFiMapper also has a community of users who shares passwords of their Hotspot network. You won't believe it, but WiFiMapper right now has over 500 million hotspot lists which can be used to access the internet for free. So, WiFiMapper is another best WiFi hotspot app 2019 that you can use right now.
Well, if you are searching for ways to find a free WiFi hotspot near your area, then you need to give WiFi Finder a try. WiFi Finder works just like every other hotspot app on the list. It has an active community of WiFi users who shares the passwords to connect with the hotspot for free. You can also share your network password if you have free unlimited internet. So, WiFi Finder is another best Android WiFi hotspot app in 2019 that you can use today.
WiFi Analyzer is one of the best WiFi apps that Android users should use. It's different from all other apps listed in the article. Instead of helping users to connect with free WiFi hotspots, WiFi Analyzer helps users to scan for all hotspots and channels to find the least congested one. So, WiFi Analyzer is one of the best WiFi signal analyzer app that you can use on your Android smartphone.
So, these are the five best free WiFi hotspot apps which you can use on Android. If you know any other such apps let us know in the comment box below.