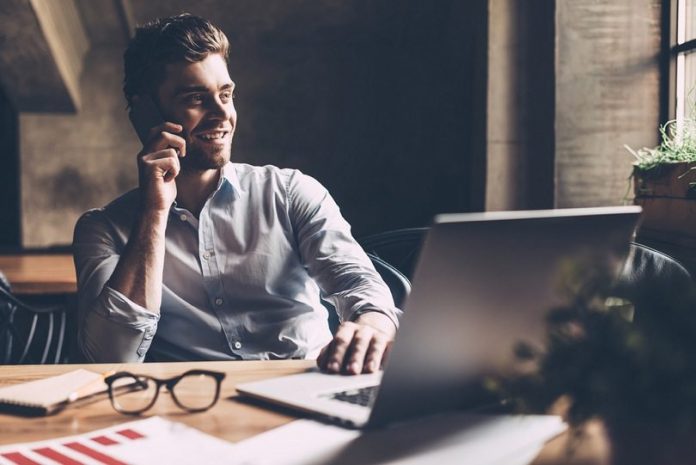 There are lots of benefits of social media tools. You can easily save your quality time by using these tools. They have many features like they automatically post on Facebook, Twitter, and other social media websites whenever you publish a new post on your website. Moreover, many of the top tools have a social media calendar that helps you automate post on every major social site. Moreover, these tools can tell you the best times to post on Facebook. They know that what times most of the users are active on social media. So, you can get high reach to your latest content. You can also schedule Facebook posts for the next day using social media content calendar.
SocialPilot
SocialPilot is one of the best social media automation tools. It allows you to schedule posts on different social media websites. Moreover, you can track the performance of your post and also can collaborate with your team members. It is really a great time-saving tool for the marketing of your content across different social media networks.
Features of Social Pilot
Enables you to publish social media content across Facebook, LinkedIn, Twitter, Google + Instagram and YouTube.
One of the great features of this tool is that you can add your own branding in the Facebook post instead of the social pilot.
Moreover, you can re-publish your content based on the category.
Allows you to collaborate with your team.
It also has tools like twitter analytics for checking the performance.
Hootsuite
This tool is most widely used for social media automation. This tool is very easy to learn and use and that is why recommended for the beginners. It not only allows you to schedule post but also allows you to keep track of your social media channels. It also has the feature of brand-monitoring which tells you that how much your brand is famous and who is writing about it.
Features
It supports all the major social media networks and allows you to schedule post.
It also contains analytic tools that help you determine the best time for posting.
Moreover, it has an advanced search feature that allows you to search like location-based search, sentiment analysis etc.
It also has a feature of brand mentioning.
The analytic tool helps in generating in-depth reports.
Buffer
Buffer has a very user-friendly interface that allows you to schedule posts across different platforms. Another great feature of this tool is its comprehensive analytics. If you are going to make the social media strategy then this tool can be very useful for you. This tool offers different packages according to the user needs.
Features
It not only posts on social media but also tells you the best time for posting.
Also, it has a dedicated interface to run your dedicated campaigns.
If you have posted a content twice then the tool will analyze it and generate a customized link for it.
It is very easy to use due to its user-friendly interface and has its own analytics tool.