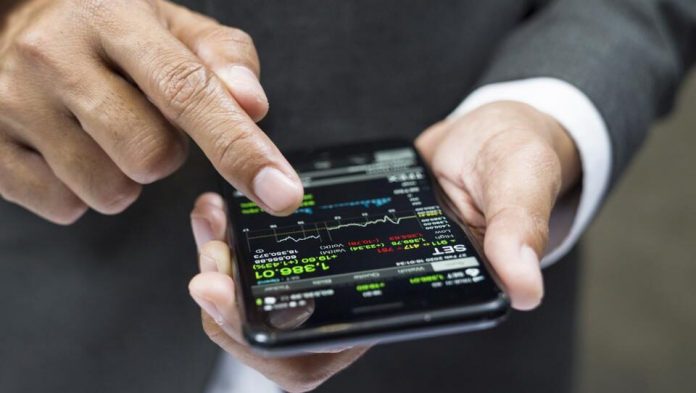 If you're thinking of investing, it's important that you have all the facts you need to help you going forward. Over the past couple of years, the number of people looking to invest via online platforms has skyrocketed. Investing online and using mobile apps has made investing money more accessible. The option of investing a small sum initially has no doubt contributed to the rise in popularity of younger people investing their savings. Using an investment research platform to make sure you are presented with all the facts before investing is a must. Here are a few tips on how to find the right platform to research your future investments.
Making sense of it all
Investment platforms are online fund 'supermarkets' that give people the opportunity to invest in shares and investment funds. As an online or app service, they are a great way of keeping track of your past investments and trading history. If you're new to investing, it can all seem a bit overwhelming, which is when research platforms come into play. There are various research platforms you could use to help make sense of it all when you're thinking about investing. Looking for a platform that has knowledge at its centre and prides itself on quality research is a good place to start. Knowledge is key.
Real Human Insights
When using an investment research platform, having real people give their insight can help you to make better decisions. You should choose a research platform that allows you to hear from real people that have used the platform and its services in the past. Being able to gain insight from people that were once in the same situation will allow you to ensure you're getting all the real-time, relevant information necessary to think about when deciding if it is the best platform for you.
Expert Opinions
Looking out for platforms that give opinions from experts is a must. Having advice from the best in the business is a bonus when it comes to investment research. Taking advice and having input from experts is advantageous when choosing your research platform. Why wouldn't you want to know what the experts think about how you should invest? This can help you ensure you're making informed decisions.
Case studies
Using a platform that provides a range of case studies is useful when choosing an investment research platform. Case studies give you real-life examples of how the platform has helped various people in different ways. This can help when choosing a platform as it will help to give you an idea of who it has helped in the past and how it can help you too.
Research
It is important when choosing an investment research platform that they can clarify that they have researched several different industries to give you a broad insight on different investments and supply you with knowledge from a range of different sectors so that you can make an informed decision.