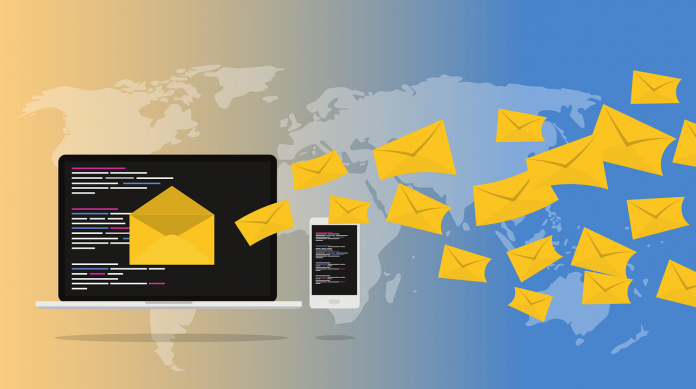 Email personalization is an email marketing strategy that uses personal information of the subscribers to produce targeted emails. This offers the customers individual attention and dramatically improves the email marketing metrics. Email personalization has shown to boost email ROI, increase email engagement rates, which in turn enhance the reputation of the sender, and increase open rates.
Here are a few email personalization tips to help increase engagement with your subscribers:
Customer personas
Customer personas provide information about the preferences of your prospective clients — the particular behaviours, interests and expectations that motivate them to select you, your rival or the status quo. Customer personas can help develop a deep understanding of what your audience needs and deliver an experience that keeps them coming back for more. 
Ask for your subscribers' permission
It is very important to get a subscriber's consent before sending commercial e-mail marketing messages to them. By only sending to people who have given you permission to email them, you will:
Get better open and click-through rates

Get better ROI from email campaigns

Improve your email deliverability rates
Segment your email list
Segmentation of the email list is a technique used by email marketers to send highly targeted emails by dividing their list into smaller groups, or "sections." Mostly, segmentation is used as a customization tactic to provide subscribers with more relevant email marketing based on their geographic location, interests, buying history and much more.
Behavioural automation
Companies use automated responses to thank their subscribers. This is not intended to generate any revenue from the customer. A few customized emails based on customer behavioural analysis can open possible avenues for cross-selling and upselling which drive revenue.
Send emails at an appropriate time
It really depends on how well you know your subscribers to find the best time to send emails into your list. You can send your emails when your customers are most active, with the help of predictive personalization tactics. You will see an improvement in interaction and conversions by optimizing the send times.
Conclusion
It is also important to format your emails properly and make sure the emails look great on device screens of all kinds. Failure to do so might result in low engagement rates. Also, keep a look out for ways to connect with your audience through emails. Get inspired by what's out there and adapt it to your audience. Listen to your customers and determine what they value most.