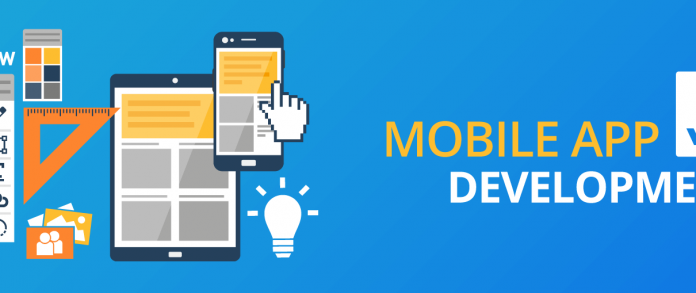 Whether your project is a web app, mobile app, or custom software, it takes a good development team to perfect the product.
In this article, we'll talk about some important tips for hiring an app development company. If you're looking to hire such a company or outsource a development project, this article is for you. Read on!
Portfolio and Reviews
Checking a company's work portfolio is an essential step when vetting an app development company.
When checking a company's portfolio, you'll learn about the team's capabilities, expertise, and even weaknesses. The portfolio should give you ample understanding of what the company does and how it performs.
You can also check online review websites to know what customers are saying about them. Pay attention to qualities that customers highlight and patterns that come out based on their testimonials about the company.
Tech Expertise
App development is all about technology. Exceptional app development companies like Nisman Solutions can keep up — better yet, lead — with technological advancements.
If the company lags or doesn't keep abreast of the latest trends in tech, its output may also lag behind competitors. Your project will not benefit from that.
When hiring app development companies, make sure the team members are knowledgeable about the key tech stacks you want to use. Make sure they have the resources and capabilities to implement projects based on those stacks.
Innovative Leadership
As implied above, a great development company shouldn't just keep up — it should also lead. Innovative leadership is difficult to judge in the short-term, but you'll often know when a company has members who value innovation rather than just finishing projects.
To understand whether the team has innovative leadership, find references and previous clients and ask them how the team worked from a project management perspective.
What development model did they use? Did they communicate well with the client? Did they suggest new ideas to improve the results? Were there any challenges they failed to address or resolve? What was their most unique contribution to the project, and what could they have done differently?
Asking these questions will help you gain a deeper insight into the company's ability to lead and innovate. You'll know whether they're responsive to feedback, proactive in accomplishing their tasks, and able to leverage their expertise and knowledge.
Commitment and Trustworthiness
Establishing trust and inspiring confidence should be a priority for both you and the development company.
When hiring such companies, try your best to gauge how committed and passionate they are in what they do — you'll know you can trust them based on these two things. If the team members love their work and are relentless in pursuing the best results, your project can be a huge success.
Again, the easiest way to do this is to research the company's background and previous projects. If you can, get in touch with a former client.
Also, it's often best to get both sides of the equation: interview a former client who has good things to say about the company but don't forget to talk to those who didn't exactly have the best experience with it.
Post-Development Support
Whether it's a web app, mobile app, or custom software, you'll need maintenance and post-development support. Before hiring a development company, inquire about their support services.
Apart from support services, ask about app testing, bug fixes, updates, and other activities that can lead to a better product.
There should also be regular reporting about the project even when it's technically done. Ask the team members whether they can communicate frequently and provide necessary updates and fixes when needed.
Reasonable Rates
Most of the time, the adage is true: you get what you pay for. And it's easy to fall for something too good to be true.
So, when vetting app development companies, go for the team that charges the most reasonable rates for their service, instead of the cheapest or most expensive.
Overall Performance: The Whole Package
Development projects are not only about the codes or the amount of work that is put into it. It's also about the quality and all-around performance of the app company you hire.
Remember that development consists of various stages, including UI/UX design, prototyping, coding, and user-testing. The app development company should be able to cover all of these steps and execute a cohesive workflow to ensure quality.