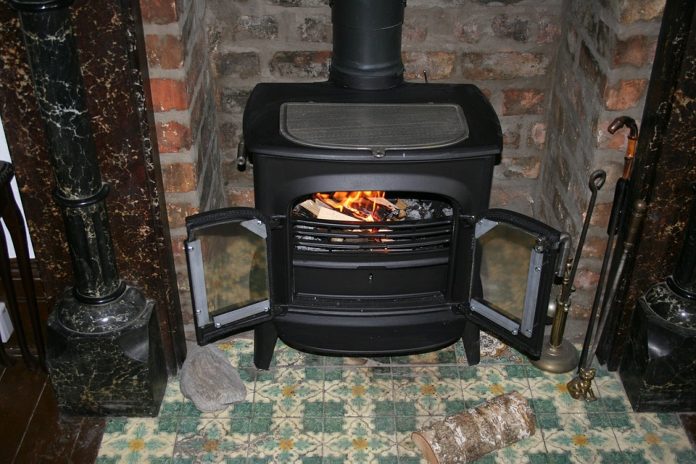 Getting a log burner for your room can be the most sustainable, yet relaxing solution for your comfort. However, one needs to get their hand on the right product for a better outcome and feasibility eventually. For this, the guiding tips to buy the right log burner are to be followed to ensure the constructive outcome and expected results in the end. The budget, type, and feature of the wood-burning stove are to be kept into consideration for smooth working and convenient maintenance. 
Here's what you need to vary while getting a log burner for your house: 
Determine What Looks Best in Your House:
Before getting yourself the trending and constructive way of acquiring heat, you need to be able to determine what will look best in your house. For this, take a look at your house and observe what place suits best for the log burner to be installed. The property needs to be accessed closely to ensure that the wood-burning stove can be fixed adequately without any risk of an accident. In case you are residing in a smoke control area, you must buy a stove that is apt to be installed in your area without becoming a threat to the environment. In addition to this, the local council or customer service can assist you in acquiring the right option for your house. 
Sift Through the Kinds of Log Burners: 
Coming to discuss the right kind of log burner for your house, you need to do a bit of research and homework depending on your requirements. The log burners come in a variety of styles, designs, and features to embellish the room with their vibrant aura. However, to complement your room with their presence, you need to pick the specific log burner mindfully. They are free-standing, multi-colors available, and can be adjusted and installed on a wall too according to your preference. Therefore, it is entirely on the individual to decide during the buying process keeping in mind the budget, feasibility, constructive option, and personal style. 
Go Through the Particulars For Specific Preferences:
In case you are looking for an eco-friendly stove, you can look for the log burners that are Defra approved. To sustain their quality and maintain their record of being environmentally friendly, they are built specifically keeping the eco-design in view. It lends the log burners a sense of entitlement over their efficiency and long-time use without harming the environment. 
Thanks to the variety in log burners, you can have multiple options depending on the colors, kinds, types, and features. Your individual preferences matter; therefore, they come in various forms and modes for further assistance. Now is the right time to choose what suits well with your needs and looks best at your place for the comfort and luxurious experience.