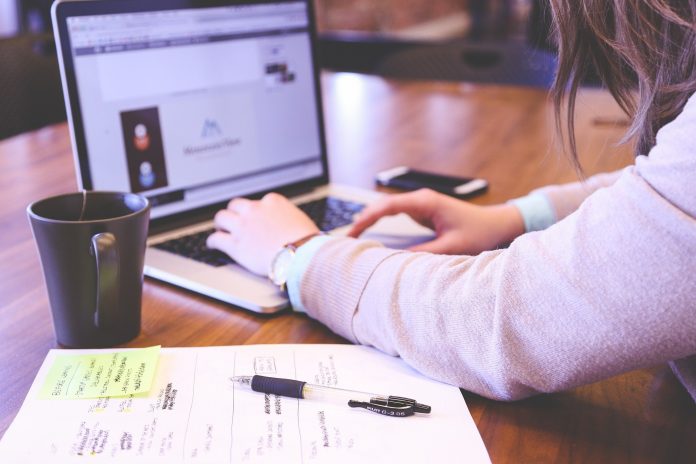 Have you ever heard of EA, but have you not fully understood what this term actually means? Enterprise Architecture (EA) is the building plan that describes the structure and functioning of an organization. EA aims to determine how an organization can achieve its current and future goals most effectively. Enterprise Architecture often has four perspectives: business, application, information and technology. Recording, maintaining, using and improving information about these four perspectives is what we call working with or under Enterprise Architecture.
Enterprise Architecture describes the most important choices to be made and in the form of principles, guidelines, and models. The principles and guidelines are used to test and describe changes. The models visualize the current and desired organization way to go, processes and information provision from various perspectives. This helps a wide range of stakeholders to understand the coherence between business and IT. A grip on processes within the entire organization is created and innovative possibilities are more easily recognized and exploited. Well-founded strategic and operational decisions can be made.
Enterprise Architecture provides:
Alignment, because it supports strategy and operation as well as business and IT. This way every change will meet the strategic objectives;

Insight, into the current and desired cohesion of the organization, its processes and the way in which it provides itself with information;

Qualitative solutions, making it easier to develop and maintain solutions. EA also ensures a longer service life for a solution.
Do you want help with getting all these disciplines back on track? The BlueDolphin tool, a handy EA tool developed by ValueBlue, helps you get a clearer view of all these facets within your company. Curious about how organizations benefit from the Enterprise Architecture application with BlueDolphin? We can always get you in contact with one of our customers. Visit our website for more information.