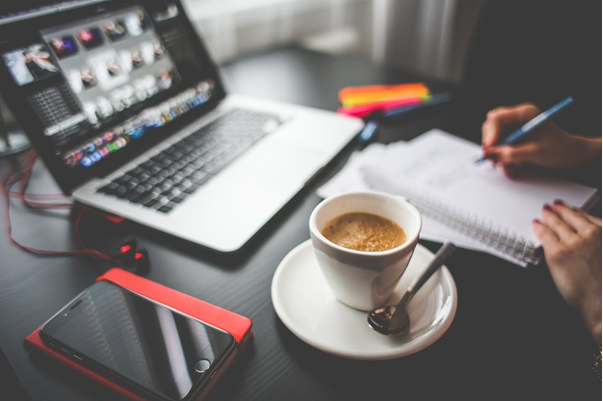 Video is without doubt one of the most powerful forms of advertising available today, and there are numerous forms of film that can be used in marketing, with a few main categories, which are as follows.
Awareness – This type of video would use engaging and informative content, and one example is a round up video, which is a list that works on a theme. It might be 5 of the best restaurants in town, or a review of the top nightclubs in the CBD, and this type of video would be no longer than 5-6 minutes.
Meet the Team Videos – When you want to introduce your team to the world, the best way to do that is with a short video that introduces each team member. Short and to the point, each team player gets to say a little about themselves, which would normally be quite a short clip that highlights the team's strong points.
Behind the Scenes Video – This could be utilised to describe a manufacturing process, showing the various stages of the product development, and the finish does not have to be perfect. This might be shown on the company website, and Ipermedia specialises in web video production in Brisbane if you are looking for a local video production company.
The Interview Format – This typically follows a question-answer format and is designed to give the viewer specific information about either a person or a product. Ideal for sharing the company values and concepts, and with a lively interviewer, this type of video is very engaging.
Educational How-To Videos – This type of instructional video is ideal when a product requires special assembly instructions, such as how to configure an item to work properly. Prior to making such a film, you would typically compile a list of popular questions, in which the video will provide the answers. There's also an informative article on how to make an instructional video, which makes for an interesting read.
Product Reviews – Very popular today, especially with online V-Logs, where a person will take you through the review process of a hardware device, highlighting the pros and cons, and making the viewer aware of any special features of the product.
The Announcement Video – Ideal for launching a new product line, or perhaps to tell the world about a new contract your company has secured. Big news deserves to be announced in style, which might include winning prestigious awards, or achieving a milestone.
As you can see, there are quite a few types of video that can be used as a marketing tool, and should you wish to tell the world about a new product line, or introduce your team, you can't find a better way to do that than having a video film made. Talk to a local video production company, one that has extensive working experience in the type of film you wish to make and you can take the first steps towards creating a masterpiece.