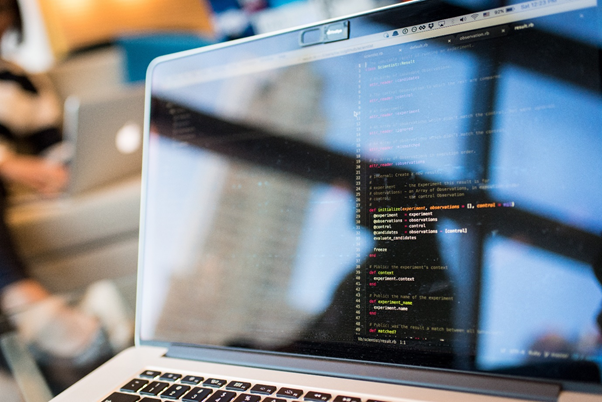 Data theft is a booming industry, and any company that has a website is at risk of data theft, and such is the risk, every online organisation should have some form of cyber protection. There are millions of viruses that target confidential data that can be sold at a high price to cyber criminals, and with credit card information the most sought after, any company that stores their data online is at risk of a cyber-attack and consequent data breach. Here are just a few of the well-known data breaches that have happened since the turn of the century.
Yahoo – The Internet giant Yahoo, had data stolen that compromised 3 billion users, and in 2016, just prior to the takeover by Verizon, Yahoo announced that the data breach happened in 2014. If you are worried that your confidential client information might be at risk of cyber-theft, there are trusted cyber security companies in Sydney who can make sure that your online data is always secure.
eBay – This global selling platform was targeted in May 2014, when 145 million of their users had their private information hacked. Using three corporate employees' credentials, the hackers got into the network and at that time, the company were processing 100 million financial transactions every day. eBay immediately told the affected customers to change their user names and passwords, however, the company announced that no credit card information was hacked. The hackers enjoyed 229 days of access, and while eBay's activity went down by 6 % when this information was released, it had no major influence of the value of eBay.
Adultfriendfinder.com – This was part of a large online network, with sites like Penthouse.com and Stripshow.com, had their customer information hacked in October 2016. The hacking experts collected two decades of customer data, which included names, addresses as well as passwords, yet the company said that no credit card information was involved.
Equifax – In 2017, Equifax, who are one of the largest finance companies in the US, had sensitive information stolen from over 130 million users, with at least 200,000 credit card details. The breach was discovered in July, and Equifax said the theft commenced in May of that year, and the data stolen included social security numbers, date of birth and driver licence numbers.
Uber – The giant company Uber lost the sensitive customer information of 57 million of their users, which included email addresses and mobile phone numbers, and the worst part was that Uber actually paid hackers $100,000 to plug the leak and destroy all the data, which meant there was no way to verify what was actually stolen. They waited for one year before they made this information public, and such was the negative impact, they had to fire the CEO for unethical conduct.
If you run an online business, it is critical that you enlist the services of a top rated cyber security company, as they can carry out penetrative testing to see if there are any weaknesses that a cyber theft could use to steal your valuable client data.