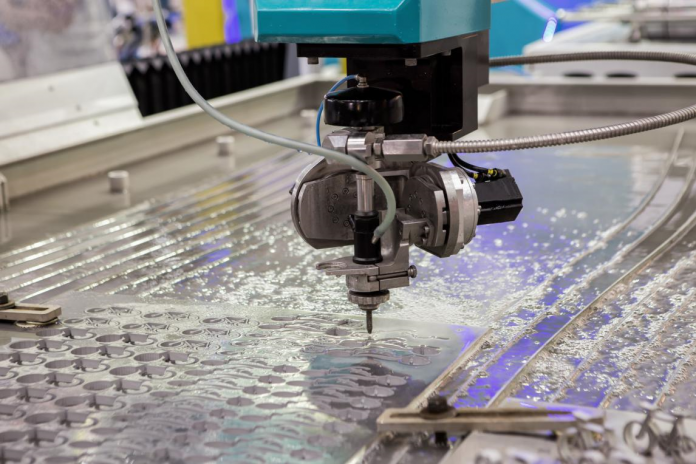 Music is the only medicine the heart and soul needs. It expresses one's emotions and feelings, no matter in which era we lived or living music always plays a crucial role in everyone's life. The music element that separates every living being is the genre that we listen to. There are different genres like Jazz, Rock, Pop, Trance, classical, folk, etc. If you are looking for all these genres in one single app then definitely try Tencent Music App. The only difference in the erstwhile time and 21st century is the way and the mode through which we listen to music. Now music is carried in the hands and it is much simpler than it used to be because you don't have to worry about location and time. Music can be played anywhere and at any time. There are innumerable applications available for music all over the internet but do we try all of them? Well, I don't think so. We only choose to install only the best ones that provide best features just like Tencent which is one of China's leading music application. They have over 700 million active subscribers and 120 million paying subscribers. Let's spot some light on the two most renowned music applications. Tencent Music Entertainment (TME) and Spotify premium apk.
Tencent Music Entertainment
It is one of the dominant online music platforms in China. It has over 800 million engaged and assorted users. They offer online music streaming services to music enthusiasts through four different mobile applications in China- QQ Music, Kugou Music, Kuwo Music, and WeSing.
Features of Tencent Music Entertainment
It provides extensive and diversified music library. You can listen to a wide range of music albums.
Moreover, they provide live music in both audio and video format.
The aim of Tencent Music Entertainment is not just to provide music to the users but to keep them engaged.
They also provide Karaoke services and live stream of concerts and music to its premium users.
In the year 2018 Tencent Music Entertainment launched their non-profit programs.
The Tencent users do not pay anything for the services that they provide,
The users have the option to upgrade to the premium if they wish to enjoy more advanced features.
Available on all operating system like an App Store, Play Store.
They do not rely completely on subscription for revenue because their focus is to create a nice environment for the local people.
They are well aware of the culture in which they are working which can be seen in their services.
They provide karaoke services to the Chinese people because they love singing.
Spotify
Spotify was launched in the year 2006 and in recent years has gained a lot of popularity by providing online music streaming app.
Features of Spotify
It provides very limited access to the streaming if you use the free version.
It displays a lot of advertisement while you listen or stream the songs.
You need an internet connection to listen to the songs and you cannot download it until and unless you upgrade to the premium version.
It does not provide karaoke services like Tencent Music Entertainment.
Spotify is completely dependent on the revenue that they earn from subscriptions and ads.
They are not induced by the culture and environment and provide the general services to all the people across Globe
Which is the Best Music Streaming App 
 From the above facts, it can be concluded that Tencent Music Entertainment is the best app so far. It provides a wide range of features and no app provide soo many functionalities until and unless you upgrade to their premium version.