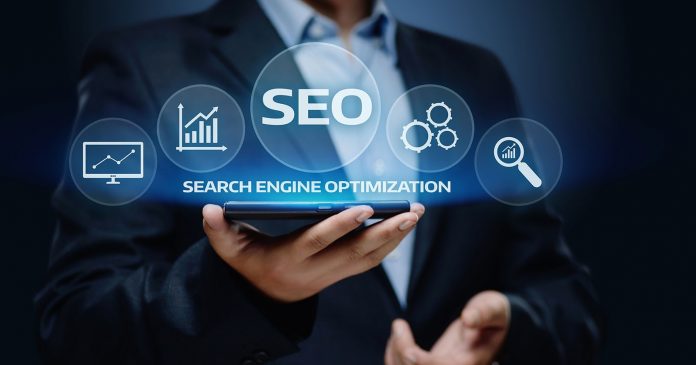 As more of us work remotely, technology training has become an essential item in any business's expense column.
The pandemic saw a massive shift to working from home which left many a business with a bad taste in its mouth. Staff training in the technologies likely to cause issue with remote staff has become a beacon of hope in an increasingly digital working world.
Although some of us are tech savvy, this trait doesn't extend to those of us who didn't grow up with the internet. We might be dinosaurs, but we still need to work for a living, and that means acquiring the technical skills that many Gen Z workers take for granted.
The Problem with a Digital Workspace
The problem with the digital workspace is that not all of us understand how it works. In fact, it would be fair to say that very few of us understand how it all works. We have different percentages of how much of digital working we understand and sometimes that percentage is particularly low. The difference in what technologies we understand in relation to our age range, is known as the 'Technology Experience'. 
Scientifically speaking, studies have been conducted into how able we are to use technology based on our age range. One such study measured the breadth of technologies that younger or older adults could understand and found that younger adults have a far greater breadth of understanding many different technologies than older adults. There are clear age-related issues that separate your employees. 
But it's not just age that affects your employee's ability to negotiate with the software. Employees can struggle with memory and hardware in home offices. They might not have great internet connections or be worried about security on their home PCs. We can't eliminate all the above challenges, but some staff training to help the digital aspects can go a long way to boosting productivity, down the line.
How Technical Training is Beneficial
Tech training from a reputable firm such as Hays Technology, allows you to better prepare your employees for any number of technology situations that might arise. When working from home, your employees don't have the same access to your IT department, they don't have the technical skill to solve software problems on their own, and so we posture that placing each remote member of staff through a few IT courses could go a long way.
Some of the benefits of training your staff in technology use include:
Staff can take on new types of tasks

If something breaks down, they have a clue of how to fix it

They better understand the software they use

Onboarding is faster

It boosts your employees career prospects and CV

It opens new doors for your business

It saves you the cost of hiring in IT specialists
Technology is the Future
Regardless of whether you are ready to start investing in training your staff in the tech they are using or not, you cannot deny that technology is the future of the workspace. Digital is here to stay. How you choose to greet it will determine the future of your company.