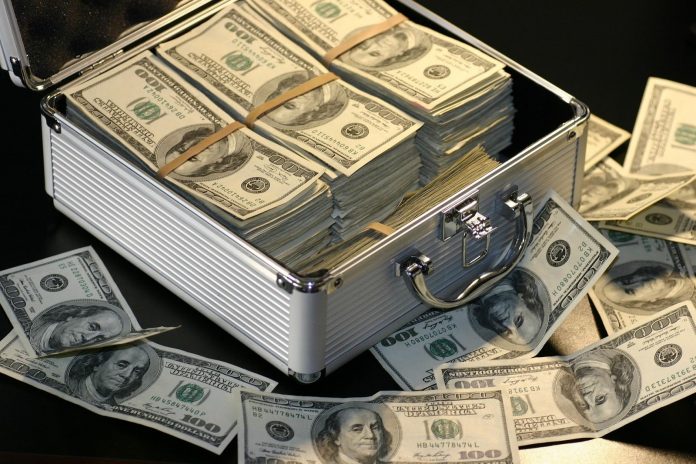 You don't need to start thinking about cutting expenses when you're financially broke, that's not a Pearl of wisdom.
You need to evaluate your expenses in line with your income from time to time.
There are products, services, and activities we spend so much on and the cumulative take a big cut from our income, but surprisingly, we don't pay attention to these expenses from our expenditure.
Here are few ways to manage those costs and save more money for a more investment-type product.
Make use of Finance management App
There are different apps and tools that can help you to cut your expenses and save more for the family and to do business.
If you stick to using these finance calculators, it will help in money management and budgeting. 
A budget planning calculator, for example, can help you the amount to budget for necessities, savings or debt, and discretionary spending. 
Either you're a low income or high-income earner, the tool will help you prepare a budget plan for your monthly and annual expenses. 
calculator.me is one of my favorite tools. You can plan your mortgage payment easily, increase your fixed payment on credit cards, save on utility bills, and even foods.
Limit your going-out
Ask your friend to come to you rather than going to them. Together with friends, you can easily create a nice dish or ask each guest to contribute to the entertainment.
A funny game, a film, or a lively conversation will light up your day. Home-cooked food is not only cheaper but with little effort, it is usually much healthier!
Clear out your wardrobe
Many times, we buy clothes that we don't really need. If you want to save a little or need money quickly, take a closer look at your wardrobe.
There are certainly some items you can sell. If you are never quite sure what exactly you could clean out now and what you want to wear again, try this method.
If you don't wear non-ceremonial for 6 months and the cloth is not used during particular weather, it's likely you're not going to need it.
You should also amend clothes with cut rather than going for a new one. some cuts are very light and occur where eyes don't usually see.
Change clothes instead of buying new ones Almost everyone knows the problem: old clothes just become boring and how nice it would be to be able to wear a new one.
Drink more water
Drinking water often and at the right time is good for your health so also for your wallet.
The savings potential is huge if you are fond of drinking alcohol and energy-boosting drinks.
Taking more water will make you full, and lose appetite for sugary drinks.
Avoid ready meals or delivery services instead cook twice as much as you need
After a long day at work, you'll need to get a nice delicacy into your stomach. Instead of using a food delivery service or going to a restaurant, you can cook twice as much as you need in the morning.
You can keep it in your fridge and heat it with a microwave when you're ready to eat again.
Make your own furniture
If you move or want to redecorate, it doesn't always have to be new furniture from the store.
With a little creativity, skill, and maybe a little help from family, you can make fantastic unique pieces of furniture yourself.