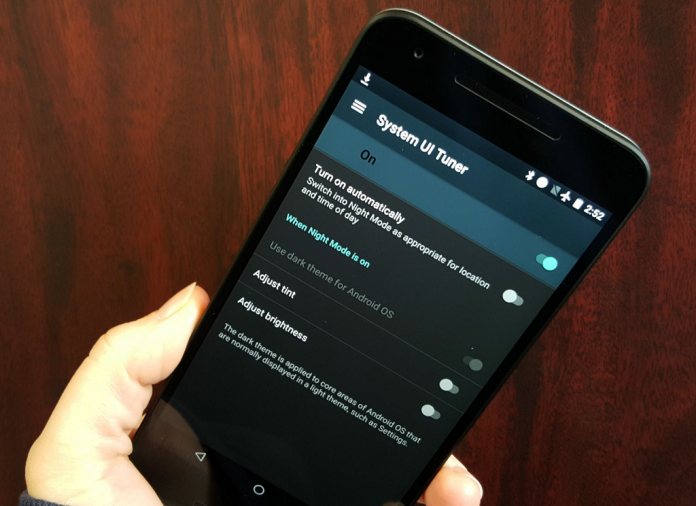 Today, none of us have time to do some tasks practically such as to meet friends, to watch movies in theater halls, go to shopping for buying new clothes and much more. There are many applications which may help us. If we want to convey a message, you will find a number of applications over the internet, buy clothes? many shopping sites are available, planning a trip? you will get many agencies and their applications to get the best deal. So discussed below are some of the applications which save our time and or a life savior in this world we barely find it possible to free ourselves from work.
1. EVERNOTE – do you have a habit of forgetting the to do tasks or you are a student who is a good listener and notes down all the necessary points and loopholes of the topic but afraid of making a hard copy due to fear of losing it? leave your stress because Evernote is an app that is used to make notes and save it to your cloud storage. It is easy to use and you will find all your stored data in a very organized format.
2. AVAST MOBILE SECURITY – without any doubt, it is one of the finest apps for security. Before downloading or receiving any file, it scans all a detects the viruses and malware present in it. It detects the application permissions and brings out the dangerous permission which is not compatible with the device, you can block spam calls and messages, you can set a privacy on certain data and restrict using your dear ones from any harsh content or some personal information. Also, it helps in measuring your network coverage. Every site you access when your mobile data or wifi is on, it prevents you from accessing the unsafe content.
3. POCKET – this application is for readers who love to grasp the knowledge from all the areas but find it difficult to gather it from the internet. Through this app, you can sort your files, videos, articles and notes and read it later. All your important information is secure and sorted so you won't find difficult to search and read later on. You can even pocket your links to view it later.
4. WHATS APP – this application is a life savior in this world. Most of the population can be reached through whats app. You can send messages for free, make an audio and video call, check the profiles of your friends, upload a status, block the users who disturb you, apply privacy settings, keep a check on your loved ones by watching their last seen. You can share documents, images, videos and audios with this app without spending a single penny. You just have to be eligible by owning an android phone and a decent internet connection.
5. MONEYWISE – who doesn't want to save money for future plannings? here comes an app which tracks all your expenditures and provides you tips to cut down all the unnecessary expenditure and focus on saving money as much as you can. You can view the money spent by you in the form of pie charts, bar graphs, and tabular form. Some people are just not able to keep a track, for them, this app is a savior.
6. INSTAGRAM – as much as popularity Facebook and Whats app gained, Instagram is the next app which is considered to be one of the best photo sharing apps. You can share pictures to your followers, world, DM your friends, make new friends, connect with your celebrities, set up your profile by adding a brief description. You have an option to set security, block the users who are disturbing you and much more. You can share memories with your friends and family in the form of images and videos and be a part of their memories.
7. GAANA – many people like to take some time out and listen to their favorite tracks. Gaana is one such application which lets you discover every type of music. From EDM to smooth and romantic songs. You will find it all. You can listen to tracks online and download it for offline mode. Just search for the track or view GAANA top rated music to discover new music.
8. FLIPBOARD – if you are fond of reading articles, reading novels, magazines this app is a perfect junction for you. This interface is very decent yet attractive. You can flip the pages and read it with a comfort. If you have a fire inside you to learn new things and gather new information and keep it on your android device. Even relevant articles are presented in the format of magazines. It is observed that people are fond of reading content in the form of magazines.
Discussed above were few applications which are a life savior in today's world. From sending a text to friends till managing your expenditures, applications are responsible for all. Do read about these applications to apt for the one you have been looking for.