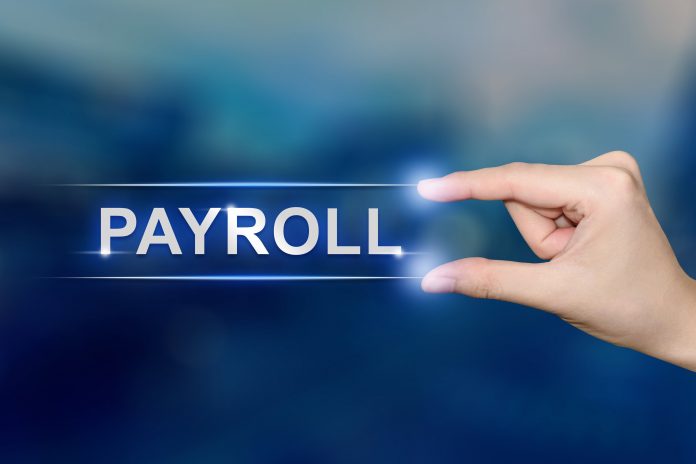 One of the common debates has always been relying on an online payroll system instead of paper-based payroll processing. Out of all, payroll management "was" and "remains" the most tedious yet important HR task. Although implementing payroll software, many companies in India still face a number of challenges to manage and process payroll. This is the only reason why employers end up searching "online payroll software India".
Most organizations choose outsourcing payroll to prevent the headache as well as save time. But little do they know the consequences of sharing sensitive employee data with a third-party service provider. There are various risks in outsourcing payroll. That is when online payroll software comes into play. Such software reap numerous benefits to a business.
Here are the top 5 payroll management challenges that every company out there faces and some easy, effective tips to tackle them.
Administrative Challenges
There are many companies that still carry out payroll processes using outdated tools. Most importantly, smaller businesses in India are somewhere stuck in old school things. Talking about such a system, it normally requires a lot of human interventions, increasing the burden of HR managers.
Furthermore, there are high chances of errors in data entry as well that may create payment issues. This is when an online payroll software comes into play. Such software not just take off the burden from a manager's shoulder but also processes payroll with zero error. Hence, online payroll software is a comprehensive initial solution that is also cost-effective than recruiting new staff to handle the manual payroll process.
Organizational Challenges
HR managers juggle between payroll records and employee data. It is yet another biggest challenge. This way, it can be really messy, creating more troubles for HR managers. Solution? Slowly decreasing or even getting rid of paperwork is the ultimate solution to this problem. On the other hand, one can also rely on the right online payroll software. It will indeed help HR personnel to manage and process payroll efficiently and save a large chunk of time.
Tracking Absenteeism
Tracking employees' vacation as well as sick days can be really complicated if done manually, which is prone to mistakes as well. This may impact the payroll calculation, leading to hefty penalties and legal actions.
But online payroll software cut down numerous time-card mistakes. It accurately calculates what every employee is getting paid.
Systematic payroll management will also improve overall employee engagement in the workplace.
Compliance Risks
As mentioned earlier, a tiny payroll error can cost a lot to businesses, be it small or large. It is the primary duty of employers and HR managers to understand and know every important labour regulations. If not, then it can affect the existence of their business. Online payroll software can efficiently help a business to adhere to statutory compliances.
Incompatibility
This is a common problem faced by every company that uses manual tools for payroll management. But one cannot overlook the fact that not every payroll program is compatible. For instance, the program used by a company for its employee profiles or documents can be different from the system it uses for payment and benefits. Different programs for different tasks can be time-consuming and tedious.
Finding and investing in the best online payroll software that can efficiently integrate all the HR functions will not just streamline overall processes for HRs but also save a lot of time. With the help of such software, one may not have to spend a lot of time with data input.
When an HR manager faces any of the aforementioned problems, then the very next thing he/she should do is search "online payroll software India" or "HRMS software India" and purchase one of the best software that goes well with the needs of the company.