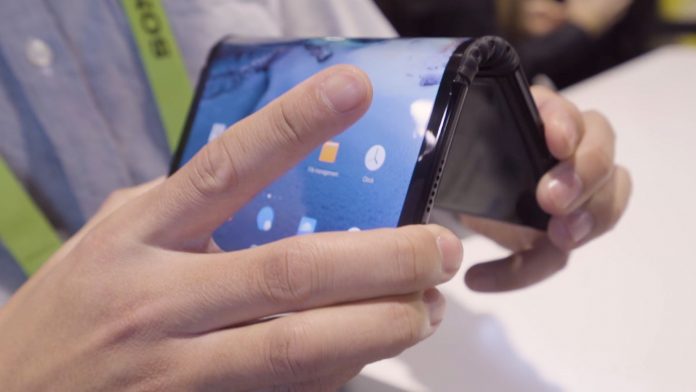 The raging battle between various mobile operating system players does not appear to have an end in sight. Apple's iOS and Android from Google have been going at it for what seems like ages and based on prevailing trends, they do not seem to want to ease up soon.
While Android continues to lead the others in terms of sales, especially in certain markets, iOS, especially iPhone 7 seems to be doing quite well. Today, there is an incoming competition that has been quietly sniffing at the ongoing battle in the OS markets.
And if things do not change, the competition could easily reshape things. the ongoing battle between the established brands and the underdogs and came to an interesting conclusion.
Current Market Share Stats
According to research, the Android operating system held on to 88.4 percent of the entire market by the end of the third quarter 5 years ago (2014). iOS at the time only had access to 11.7 percent of the mobile market.
But today, the market view is no longer rosy for the Android operating system, especially when looking at the consumer and enterprise segments.
iOS, thanks to its innovative line of phones such as the iPhone 7 easily wins the business enterprise space. Some statistics indicate that it currently accounts for close to 69 percent of this particular market, with its nearest competitor, Android only accounting for 29 percent.
Regardless of how you look at it, the change itself is quite visible, especially considering that Blackberry System once controlled all the enterprises. At the time, Blackberry System had the most secure and advanced security features.
BlackBerry Rebrand
In 2013, the system rebrands to BlackBerry. During this period BlackBerry was a favorite for many regulated industries such as healthcare facilities, financial institutions, and government agencies. But the fact that BlackBerry had some of the most mediocre device portfolios around forced many people to start looking into the BYOD solutions.
While the brand under its new leadership and ownership has continued to struggle to regain its former glory, the market has continued to change and evolve. As it tries to pose a threat to the leadership positions currently held on to iOS and Android, it also has to worry about a new emerging threat.
It is a competitor that has the potential to completely shake up the smartphone and device market. But many industry experts are confident that iOS and Android will continue to run this market segment, at least for the next few years.
While upcoming operating systems provide tremendous resources to IT administrators, such as the ones once provided by Windows Phone OS, many of the devices coming from underdogs cannot be used across all enterprises. Android and iOS continue to provide versatile SDKs, which means that they can easily service the needs of developers and users across various fields.
Simply put, some of the upcoming operating systems and devices do not provide a lot of incentive that would require the developers to consider making a shift to new models.
It also explains why BlackBerry and Windows continue to struggle in their determination to penetrate the device and mobile OS market. They basically lack the applications and content that would easily entice users and developers to consider jumping ship.
But as noted earlier, it is a scenario that could easily change with the right investments and if the current crop of mobile OS and device makers fail to continue making good moves. Luring developers who possess the best app-making skills is a great way to get started in this market segment.