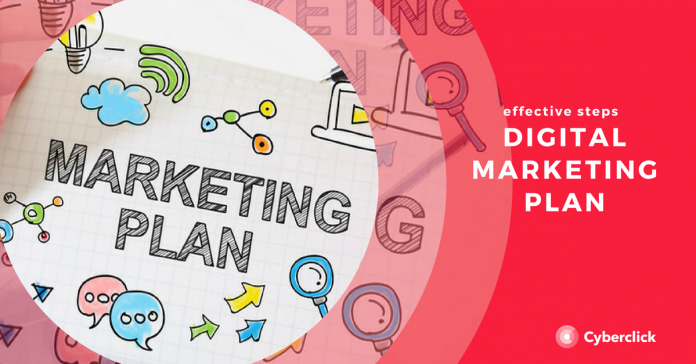 Digital marketing is not just about implementing marketing campaigns. It is also about tracking the success the of campaigns. Whether your online marketing strategy is for brand awareness, to increase sales leads, to get more people to read blogs and content, or to encourage sales directly from your website, your business or marketing team needs to keep track of conversions, and thankfully today, there is no shortage of marketing software tech that will help your firm do this like how to get FFL. 
Stuartkerrs is a leading digital marketing company in Essex UK. The company has been at the forefront of creating digital marketing solutions that not only giving brands exposure online, but also making sure the strategies used create a desired result or set of results i.e., conversions!
What are conversions?
If you are new to digital marketing, then conversions may mean 'sales', but in fact this is not strictly true. A conversion is when your digital marketing campaign creates a desired result. For that desired result to happen your marketing campaigns will have sales funnels. Usually, the shorted the sales funnel the better, however, the length of the sales funnel is down to the business's needs.
Now the conversions are at the end of your sales funnel brough in by your internet marketing campaign. A conversion could be someone finding a blog written to create awareness, a reader staying on the blog for the recommended reading time, or it might be a sale on your eComm store, or even someone emailing your company, or someone clicking on the telephone link to call you company. 
There are tons of way to track conversions, and plenty of different actions you can define as conversions. On top of this, there are numerous variables put in place to count conversions. Some companies will not count a 'click to call' as a conversion. They would rather wait for a sale for it become a successful conversions. 
Other strategies will count conversions for each online marketing channel, so they track each click on telephone link from an email campaign as a conversion, pay-per-click telephone link clicks have their own conversion tracking, and social media has its own set of conversions. Then the overall campaign will have a separate conversions tally for the calls that tuned into sales i.e., money coming into the company.
Which Tech Tools Do Online Marketers Use to Track Conversions
In the modern world of internet marketing there are plenty of tools out there. You can use free tracking tools such as Google Analytics or look for custom paid tools. 
There are also plenty of internet marketing companies out there that can set this up for you as a turnkey operations. That means they will come in and set it up for your team, train you how to track the conversions, and leave you to it. You can then call upon their services on an ad-hoc basis or have a monthly contract with them to come and help with reporting or analysis.
To find the best tools, perform some internet searches on 'conversion tracking software', look at YouTube videos where there are plenty of professionals at work, and check out websites such as Stuart Kerrs where you can get an audits for your marketing campaign and suggestions on which software you can use.