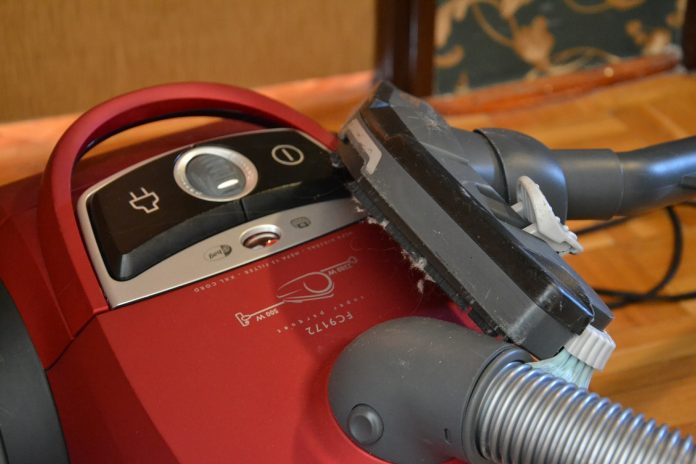 A clean and well-organized home creates a peaceful and stress-free environment for you, your family, and guests. Keep your home spotless with these fresh ideas on home organizing and cleaning suggestions. 
Cleaning Tips  
Use these tips to achieve a spotless clean in every room:
Ceiling fans are the number one place dust collects in your home. Unfortunately, ceiling fans aren't cleaned as often as they should be because they're hard to reach and a pain to clean. However, if done often and correctly, this single chore can prevent dust particles from flying around your home. 
Avoid allergy issues and excess dust by cleaning ceiling fans with an old pillowcase. Simply spray the pillowcase with your preferred dusting spray and glide along fan blades with an extender arm, long dusting tool, or by standing on a ladder to reach. 
Bathrooms are one of the most difficult places in the home to keep clean. Soap scum and mold often infiltrates tubs, showers, and toilets. You never have to worry about these hard-to-clean bathroom nuisances if you have a powerful and natural DIY bathroom cleaner. Simply mix two parts distilled white vinegar with one part dish soap in a spray bottle. Gently shake the mixture, spray down the area, and let sit for 30 minutes. Scrub away unwanted residue and rinse with warm water for a sparkling bathroom. 
Choosing a versatile vacuum is essential in keeping your home clean and tidy. Be sure to review vacuum specs and look for specific items that cater to flooring type, canister size, and more. 
The ZeroG is a lightweight canister vacuum that includes everything for your home cleaning needs. You can vacuum on any type of floor with an auto adjustable power brush. Clean your stairs and beneath furniture with long extensions. Sweep away pet hair and dust with various brush attachments. 
Organizing Tips 
Review these quick home organization tips to keep your home tidy and stress-free: 
Optimize your space by using every available surface in your home. It's easy to overlook the odd spaces in your home like window sills, small closets, or other nooks and crannies. These spaces actually open a world of organizational opportunities if used correctly.
Fill a small closet with shelves and a comfy chair for a reading nook. Use window sills to hold plants that add a natural look to your home. Mirrors added to a small space create the illusion of added depth to a room. Additionally, keeping seasonal clothes or other items in labeled boxes beneath your bed adds an extra storage space in your home. 
Design Shelves that Work for You
Adding shelving to your home helps keep your space organized and also helps display keepsakes. Install floating shelves in your living room or bedroom for a clean and open look. Display keepsakes, knickknacks, or books on shelves to clean away clutter elsewhere. Make your life easier with a shelving unit on the back of your bathroom or pantry door. Organize cleaning products and other essential items for easier cleanup.
Create a Peaceful Workspace
If you work from home or are in need of a home office, it's essential to create a peaceful, de-cluttered work environment for yourself. Organize books by color or alphabetically on shelves above workspace. Keep desks free of loose papers with a filing cabinet or labeled folders. Keep a planner or desk calendar handy to keep track of all your events and to-do lists every month. 
Your closet space can also double as an office space with a mini desk and extra shelves installed. This also creates more room to display shoes or accessories, all while providing a workspace tucked away from the rest of your home.