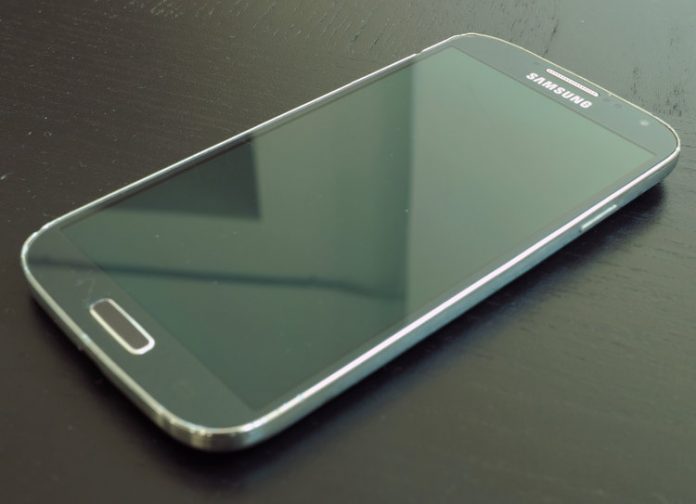 Mobile phones are essential parts of our lives; from communicating with our loved ones to shopping and booking for services online, there is a whole lot we can use our smartphones to accomplish in a single day. New versions of different phone brands are always being released; phone brands like Samsung, iPhones, Sony, HTC and Nokia just to name a few have over the years produced good quality phones. When new phone versions come out, there are usually very expensive but there is a means to get the phone you want at a cheaper rate.
Refurbished mobile phones online can always be an option for these reasons
Lower cost
Getting refurbished mobile phones online is a clever means of getting an amazing phone of good quality at a very affordable price. By this, you can save yourself some cash and still purchase the dream phone of yours.
Semi-new
Not only are they cheap but they are usually in perfect working conditions. So if you are considering getting one of them, you do not have to worry about the device having any technical conditions or it mal-functioning at some point in time because they are generally second to none.
You get a warranty
Companies that customarily deal with refurbished phones always offer a minimum of six (6) months warranty to their clients, that way they have assured the phone they are buying is of good quality and in perfect working condition. So what kind of phone can you get at the refurbished store?
What type of phones can you find?
IOS
There are several phones that you can find especially iPhones; from iPhone 6 right up to iPhone X. Some of the iPhones you are likely to find are the Certified Pre-owned (CPO) implying that the phone came directly from Apple and have already been legitimately tested and certified.
The Certified Pre-owned iPhone models always come with a full year guarantee directly from apple with additional accessories like the charger, new battery and even a box. So basically the phone you will get will look like it's brand new.
Android
Android phones generally start from branded phones from lower price right up to higher price which is the latest of the brand. And just like iPhones, they are usually officially tested and certified by their respective company before they are being sold.
You can also get phones of any brand both local and international that you love, right up to iPods and phone accessories at cheaper prices. The phone accessories are available as per brands and versions you can get include; tempered glasses, USB cables, phone cases and earphones just to name a few.
You can browse through the internet to find refurbished phone dealers online and place your orders but always endeavor to check the warranty of any phone you want to purchase and make sure you are okay with it before you carry on with the deal.