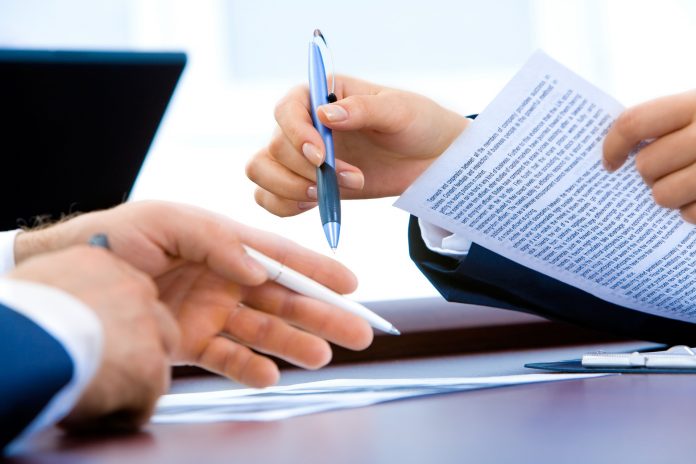 In an attempt to stay ahead in their industry, businesses are looking for profitable investment. Companies from different industry are now using technological solutions to increase the overall efficiency of their operations. They are aggressively investing in hiring the most eligible candidates in the market.
The quality of the workforce you have in your company affects where you stand as an organization. Most businesses understand this and are investing to hire the best in their industry. Hiring talents has become quite challenging due to multiple factors. For instance, this industry report says,
"Nearly 32% of the private workforce currently works as independent professionals, a number that is expected to swell to 58% of the U.S. workforce by 2027."
This slims down the talent pool to a great extent. It directly indicates that you will have to focus your resources in finding better and non-conventional ways of recruiting new talents. To give you a wider perspective, the next section discusses how can your business benefit from investing in talent acquisition?
How Can Your Business Benefit From Investing In Talents?
Investing your company's resources in acquiring talents always pays off and is considered necessary for your business. It doesn't matter whether you own a B2C or B2B business, the workforce you have a major role to play in the overall growth of your company.
In order to make your mark in your industry or the digital world, innovative ideas for products, services, marketing, etc. must come from employees other than the core management. Besides, no matter how excellent your management is, your reputation in the market depends on the end product your employees deliver.
In this study by Gallup, engaging employees yield to 21% more profitability to a business than the other businesses. You need not mere employees but talents who can voice their innovative ideas to help your company make it to the next level. So, what are reliable hiring solutions for your business?
What Is Recruitment Process Outsourcing (RPO)?
Have you ever heard of Business Process Outsourcing (BPO)? BPO is hiring experts outside your company to get your business processes executed. RPO is outsourcing a part or the entire recruitment process to get it done on time.
Businesses need a more strategic approach towards recruitment to stay ahead of their competitors and they can implement this by choosing RPO for their recruitment needs. RPO is known to have a long list of benefits and the upcoming section discusses a few of them.
Why Should You Choose RPO Over In-House Hiring
In-house recruitment of candidates has become less-effective and the HR department of businesses have been failing to find a sustainable solution. If you keep aside the conventional hiring methods, in-house recruiters don't have access to the right tools and HR analytics to bring industry experts and talents on board with your business.
Choosing RPO over in-house hiring decreases your recruitment costs to a great extent by ensuring efficient utilization of resources. They target candidates with a good portfolio and choose the ones whose interests align with your company. This ensures that you get employees you stick with your company for years in a row.
Besides the normal recruitments which are efficiently handled by the use of HR Analytics and well-invested resources, offshore recruitment agencies can help your business with its scalability. They are well-equipped to handle any number of emergency requirements and you can hire experienced candidates at your own convenience and demand.
The overall employee quality of your business increases when you choose an RPO company. This increases your company's reputation which attracts clients, customers, and quality candidates to your business.
To Sum It Up
The popularity of RPOs is increasing by each day and companies, from small scale to large scale enterprises, are choosing them for their recruitment needs. You can use them too for your business to stay ahead of your competitors. At the same time, you get a chance to enhance your product/service quality by the increased focus in your company. Hire an offshore recruitment agency today!
Hi I am Raj Gupta from backlinksmedia.com I have many blogs where I am providing back-links & Guest post services. You can contact me anytime at raazgupta.bm@gmail.com