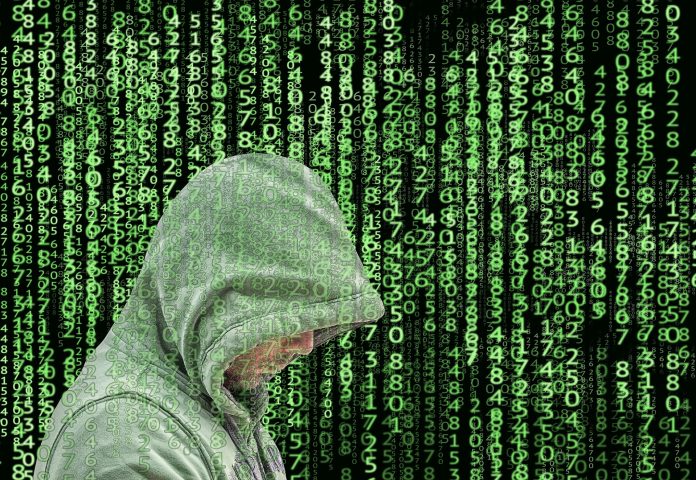 Online security is always going to be a hot topic with new and inventive viruses, hacks, and right now a new wave of ransomware attacks plaguing businesses and individuals.
Ransomware Attacks Increase to 51%
New reports by Positive Technologies announced that it found ransomware increased from 39% up to a staggering 51% in just 3 months.
Hacking Accounts for 30% of All Cyber Attacks
Other studies in the report which were a concern were the continued growth of hacking. Hacking made up for 30% of all cyber attacks over the course of Q3. Hackers are now finding new and inventive ways to get into people's online banking, eWallets, and crypto accounts. Rather than using social engineering, they are using telephone calls to pose as fake company reps and getting unwitting people to allow them to remotely enter their computer.
Without knowing this person is a hacker some people willingly let them on to their machine to perform whatever fix they claim is needed. The hacker then says that the person will now receive a refund for the inconvenience, and asks the user to log on to internet banking to check if the refund arrived. At this point, the user is cut off or the hacker is able to replicate the account log on to his/her computer, and empty the bank account of all funds.
In fact, because this type of hack is working so well, social engineering hacks fell to just 4% while from 16% in Q3.
Network Security Hacks
With the huge shift in work habits over 2020 to remote work, a gaping hole was left in many businesses' IT security. Some companies were quick to fix these issues by using VPN services such as the ones displayed at personvernpanettet. However, there were large numbers that relied on their company firewalls to protect their internal network but across the wide-area network, hackers were getting hold of information through people's personal internet routers.
Something as simple as VPN software would have stopped this from happening, and saved companies a fortune on IT security hardware and software expenses. The VPN servers are set up with expensive and high-end security software and hardware already. As long as remote workers connect to these servers, they are protected by the server's state-of-the-art security system which has already been paid for by the VPN company providing the VPN service.
Phishing Email Attacks Dropped to 4%
Sending emails asking people to log in and check a problem with their account has been one of the most popular hacks in the early quarters of the year. The emails request that people click on a link and then enter their username and password on a website that is an exact replica of the branded website they claim to be calling from. Of course, the login fails but now the hacker has the login details and so the fraud begins!
The best line of defense to not become a victim of these cyberattacks is to keep up to date with the latest scams. Always use two-factor authentication, and never log on to any financial site while someone is remotely connected to your computer. You should always have a shortcut to the financial service you use, so if you do receive an email, you can ignore the email link and use the shortcut or favorites on your browser.