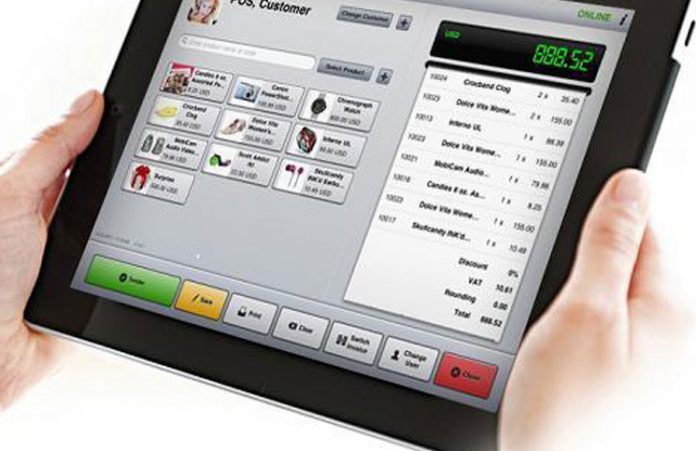 Smartphone and internet become valuable tools to support an online business. There are several great networking apps you can use to develop your business. The list below is the most popular networking apps you can consider.
LinkedIn
Finding a business networking will be easy by using LinkedIn. This app is a perfect way to find high- quality projects or jobs. You can try to create a LinkedIn account if you are offering a specific service. It is a common why the app is a great place to find projects, jobs, and business networking because the app has been used by over 560 million users. The best part of the tool is that you are allowed to create an account and add your profile which able to find more business networking online. Moreover, you can also share reputable businesses with the others, create a community with the same business interest.
Group Me
If you want to build a business networking personally, you may use a group messaging service. One of the popular group messaging services is Group Me. Business owners love to use the app because it is free so it limits their spending. Moreover, you can also use the app in various devices including Android, iOS, Windows 10, and Windows phone. Interestingly, the app is also compatible with SMS. The best strength is that Group Me works like a personal chat room where you can create a group just like what you want. You can share anything about the business including the latest information, videos, and images. Then, all the members are able to see, read, and give a comment on the post or content sent to the group.
Namerick
Customers and clients are the kings of your business. That's why you have to treat them well including remembering their name. The problem is that the more you meet customers and clients you tend to forget their name. To solve this problem, you can use an app namely Namerick. This is a paid app but it is affordable enough so you don't need to spend extra money only to use it. The main function of the app is to give a medium to take a note of your customer's name and profile. By the time you save the name and profile on the phone, you can also use it to call them for the follow-up session. The only weakness of the app is that you can only use it on the Apple devices.
Shapr
It is important to create a long lasting business and it can be done by creating a strong relationship. Shapr is a good app for those who want to create a business relationship. This is a free tool and the main function is to connect you with people in the same industry or business interest. As the result, you can talk about anything related to business because they understand it and love to do it. You just need to start to find the best friends and let the app send a private message automatically. By the time they approve your request, you can start to talk and hopefully, it triggers fresh business idea and development. The app is ready to use in Android and iPhone devices. There is also an interesting activity while using the app which is used to boost your profile to the other users.
Bizzabo
In the technology era, you don't have to meet face to face only to start a business meeting with your clients or employees. You are able to start the business meeting or conference online and it needs to be supported by a suitable app. Bizzabo is developed to fill such kind of needs. The app can be used for free but for the complete tools you have to spend some amount of money. The interesting part is that the app is connected to LinkedIn. This relationship helps you to see the complete profile before starting the business meeting or conference.
Contxts
In some cases, you have to share business data right away to your employees. It takes time if you have to share the data one by one. The best solution is by using Contxts. The purpose of the app is to create a package of data which contain any important business data. Then, you just need to use the feature to send the data to anyone you want. You may share it to multiple members in once. Contxts is a paid app but the app is worth it to use to support your business activity so you can do anything effectively.