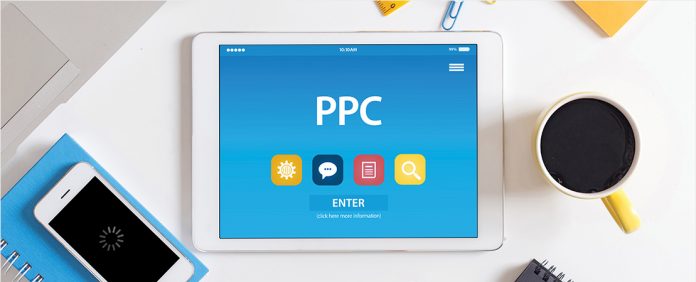 PPC (Pay Per Click Marketing) is a phrase that is becoming more and more common within businesses across the globe. If you are not engaged in PPC agency services, but are a business that is thinking about PPC then there are a number of things to learn.
This article may seem like the basics for the experts that offer such services, but then again as their potential clients it is vital that you fully understand PPC before you pay for the likes of PPC management services. In other words, what they do and what exactly is PPC? This article gives you what you need to know.
It Is Not SEO
Another acronym, SEO (search engine optimization), is not the same as PPC! SEO is used to get your site ranked higher up the list of search results from the giant search engines such as Google and Bing. So when a user searches a product, the better the SEO, the higher up the list of results the business can climb. It isn't as impactful as PPC but can create organic traffic growth over time.
So What Is PPC?
PPC is paid advertising. You have a campaign, your ad appears thanks to the search engines, and users can then click on the advert and be taken to your site. Every time your advert is clicked, you are charged a fee, and once the budget expires, the advert disappears. You are certain therefore of the cost of the campaign, prior to it commencing. But be wary, clicks can quickly add up but they do not guarantee a return on your investment – and that's why it's best left to the experts.
PPC does create instant traffic to your site, what it doesn't do is guarantee that this traffic is converted into sales – that is entirely up to your site. Any poorly constructed site that is difficult to navigate and use will quickly lose a person's interest. It is estimated that up to 60% of baskets are abandoned in ecommerce, meaning that you've paid for that click, but failed to convert it into a sale!
PPC does offer a degree of flexibility, targeting a wider or more niche market. If your product is not niche, then the ad can be set up to be visible to all, if it is more specialised, only targeted users will get to see it. The control over visibility is in your hands.
The Key
Again the key is conversion – 100 clicks leading to one sale may seem poor, but if the clicks cost £100 and the sale nets £500, then that's a solid return. If you can improve the conversion rate, then the figures are even more positive. Traffic is one thing, custom is another.
Mobile
Remember that markets are now open 24/7, and users are mobile. If your site isn't mobile friendly, then you're missing a huge market. From the people on their lunch breaks, to commuters on the train. Mobile technology gives the power to purchase anywhere – you just have to be ready to sell to them!
PPC is dynamic and handled well can have instant results. However a lot depends on the quality of your own site, and it's compatibility with your clients. Now you know what PPC offers, is it time to think?