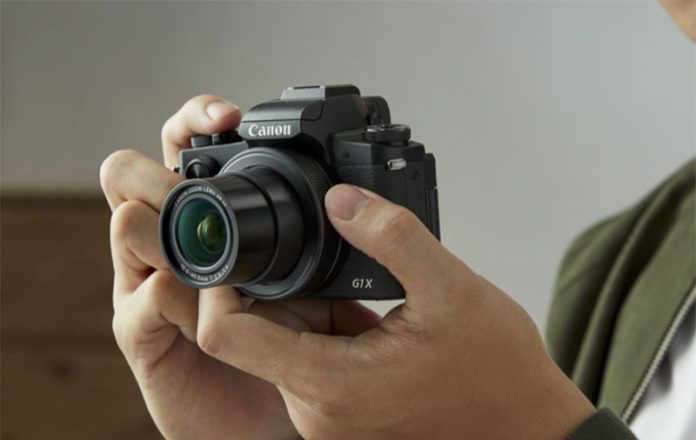 Canon has always catered to the needs of enthusiastic photographers by developing a new trend in cameras and its wide range of DSLR cameras. Now canon is again ruling the market with its latest PowerShot G1 X MARK III which has been termed as the first ever APS-C format camera which is compact and features a zoom lens. This is something never seen or done before by any other camera company.
Although pricey, this amazing gadget is sure to win the hearts of a lot of photography enthusiasts. For photographers looking for something that provides a great alternative to a bulky DSLR in a petite version. G1 X MARK III had the PowerShot G1 as its predecessor in the year 2000, and for a certain time, it was the most preferred choice in the market along with its successors when it came to getting a compact camera with great features.
Recent years marked a huge drop in the sales of the previous versions of MARK III about tough competition from entries like LX range by Panasonic, RX100 series by Sony and much more that took over the market soon. With G1 X MARK III, Canon has decided to start fresh.
Features of G1 X MARK III
• Display: 3inch vari-angle display with touchscreen along with 1,040,000 dots.
• Video: 1080p video capture.
• Lens: 24.2MegaPixel with APS-C CMOS sensor.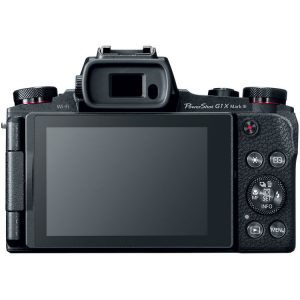 If you compare G1 X MARK III with features of Canon PowerShot G1X Mark II, you will observe that canon has completely revolutionized the new camera. The predecessor MARK II had a 1.5-inch sensor, but the new MARK III houses APS-C CMOS chip with the 24.2MP lens. These lenses are almost 36% larger than the ones used in MARK II.
The chips used for Canon's EOS 80D DSLR is a mirror image of the ones used in MARK III which delivers an ISO with a range of 100 to 25,600. MARK III also uses the same image processor as its predecessor known as DIGIC 7. The Canon PowerShot G1X Mark II image quality had a lot of glitches a required a lot of editing, but with the Auto Lighting Optimizer and Diffraction Correction in MARK III, the need for editing the images has been reduced significantly.
The zoom range has been increased in MARK III from 24-72mm to 24-120mm with aperture range f/2.8-5.6. The nine-bladed aperture in the camera can produce a good background blur while offering a close distance of 10cm for focus. The MARK III houses a capability to shoot a 1080p video at 60p maximum. The 4K video option is missing here.
Body features of MARK III
• Size: 16% smaller than the MARK II and 14.8mm thinner.
• Protection: Weather protection same as EOS 80D.
• Weight: 399g.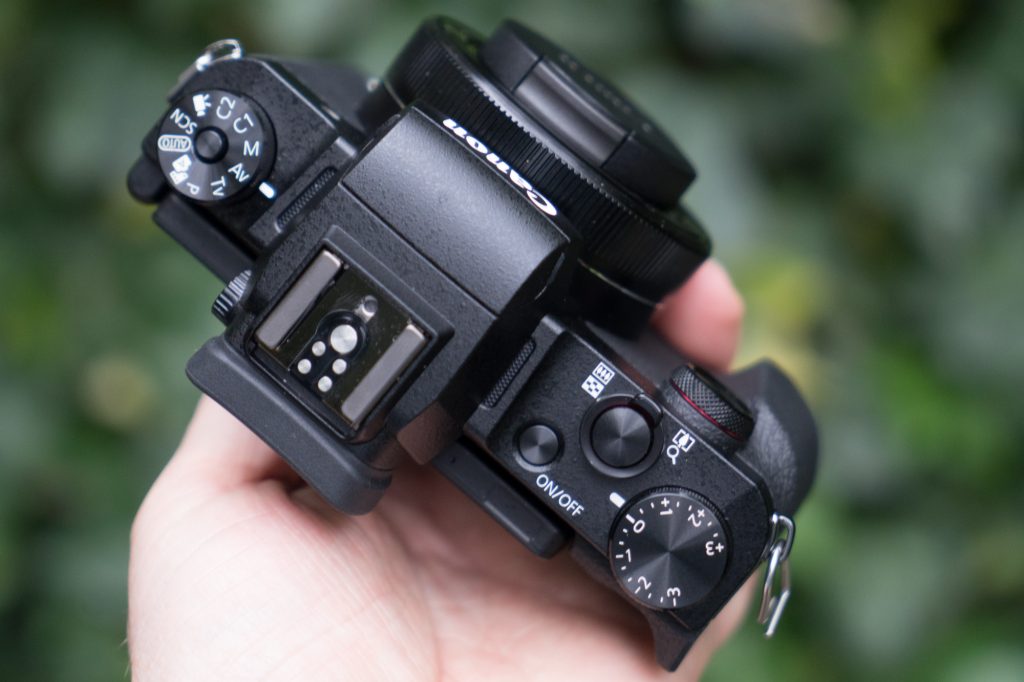 The MARK III has been designed quite different from MARK II. The camera is more close to PowerShot G5 X regarding feature but much better. The MARK III is more compact than its previous version and to top it all the camera is dust plus drip proof. Controls are placed at strategic positions with the front command dial to ensure a smooth operation.
Focus feature
The camera features autofocus lens with 49 AF points which have been arranged as 7×7 grid system providing good frame coverage. With just 0.09 seconds of focus time, the focusing capability of this camera is really fast. One can also touch and drag the autofocus area through rear screen.
Price
The MARK III has been priced comparatively higher than PowerShot G1X Mark II price. Upon a brief comparison with its similarly priced competitors, the price doesn't look too high for a camera that holds so many features in such a compact machine. The FujiFilm X100F is similar to this camera but doesn't provide a zoom lens but has been priced higher. Similarly, the Sony RX100 V is affordable and even offers a longer zoom lens that MARK III but has a 1-inch sensor which is smaller.
To sum it up, Canon might just have revolutionized the use of the compact camera with the PowerShot G1 X MARK III.