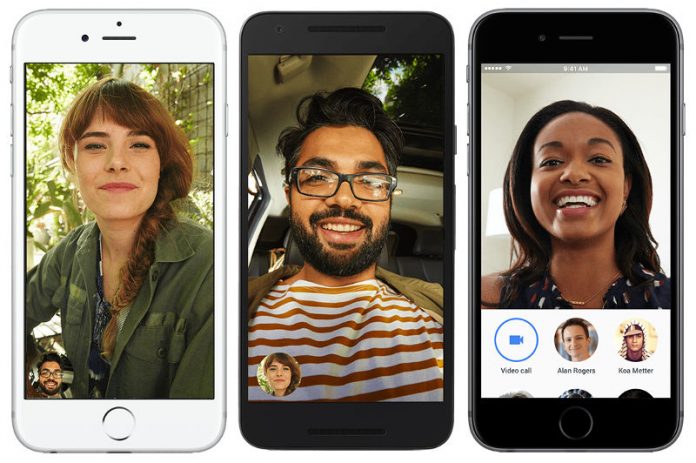 The term video call must be familiar enough for many people. This feature actually has been widely known before the Smartphone is commonly used. Running as a PC platform, certain applications like Skype, Yahoo Messenger and others are indeed really great. Due to the high mobility of internet users, the video call is then also demanded via Smartphone.
Many applications are then appeared whether it is especially for video call or along with other facilities like chat room and others. From numerous applications for video call on Smartphone, one of them is Google Duo app.
Google Duo even becomes the most downloaded app in 2016 above popular applications like Facebook and famous game Pokemon GO. So, how can Google Duo be demanded that much? Here are some benefits claimed by Google developers that may not be found from other platforms.
Faster Connection
The common problem to experience when you do video call is the failure. It can be failed while dialing or the connection is suddenly stopped while chatting. For this matter, even if the audio visual is already great, the unstable connection makes video call platforms are complained by the users. In July 2016, Survey Google YouGove reported that around 81% of video call users were complaining the unstable and slow internet connection while dialing.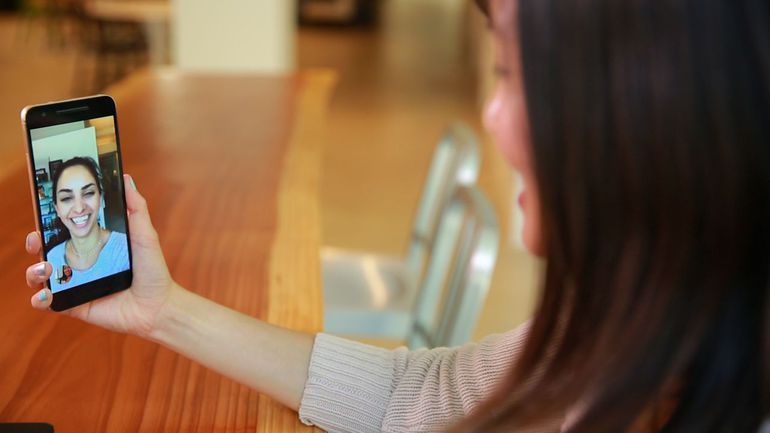 For the fact, Google tried to solve the problems by using its newest app, Google Duo. There is a new technology developed namely web real-time communication or WebRTC technology. It works on mobile network. This technology successfully simplifies the video call so that it becomes faster and more stable.
Consequently, Google Duo is claimed to be able to run more smoothly even if the connection is slow. The problem is only about the video quality which is decreased because the bandwidth is limited as well. It means that we can do the video call smoothly and avoid any failure although the video seen is less clear. Meanwhile, there is also a feature that enables the user to divert the call without disconnecting it. as an example, it is when we want to change the connection source from SIM card to Wi-Fi.
Use Your Phone Number
This idea is indeed done by some other platforms like Whatsapp and LINE. However, it must be underlined that there are many video call apps out there that require the users to make a new account. Google Duo, on the other hand, only needs the mobile phone number to be registered. Then, we can just do the video call easily to other numbers that have been enlisted in our contact.
Knock Knock Feature
Sometimes, the call is considered as interference since we don't know who calling is and how the circumstances are. That's why; there is Knock Knock feature that still has not had yet by other video call application. This feature is basically added to change the perception of calling interference into calling invitation. This feature is a kind of one way video preview feature that can only be seen by the receivers. The receivers are able to see the face and conditions of callers once there is notification. Then, it is themselves who decide whether the call will be received or not.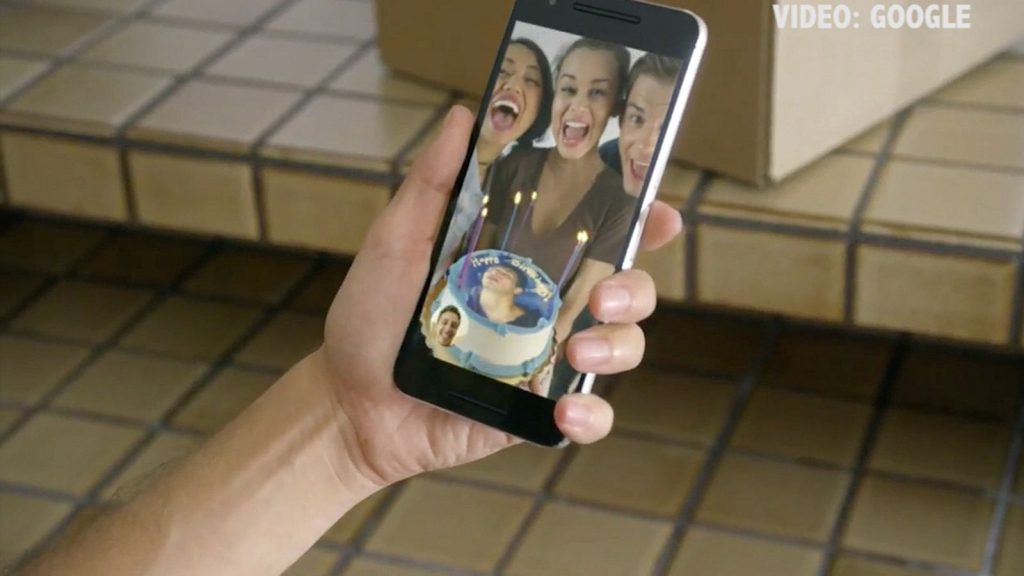 Privacy and Security
Being worried of privacy and security level is often experienced by many people while making a call. With Google Duo, those two matters are more guaranteed since all the calls are already encrypted from the start to the end. This feature is also namely end-to-end encrypted.
Simpler and Easier Ways for User Interface
Well, using Google Duo is indeed simple, easy, and practical. It is since you don't need to see too many options in the menu. It also makes Google Duo is lighter to open and it is directed to who you want to call.
Inter-platform Video Call
There are two main big platforms nowadays; they are Android and iOS. Unfortunately, there are some similar platforms that don't accommodate any vide call to connect those two different platforms. Some others may give such a facility but the quality of video call tends to be lower. Of course, it gives some difficulties for the users when they need to make a call to someone with different platform. Well, Google Duo has been solved this problem. Although it is owned by Google, the same producer for Android, it eases the users to do inter-platform video call. More than that, this inter-platform video call is claimed to be better than the others.
It is proven by a survey conducted by Google YouGove in which around 25% of respondents find it more comfortable to do inter-platform video call using Google Duo.