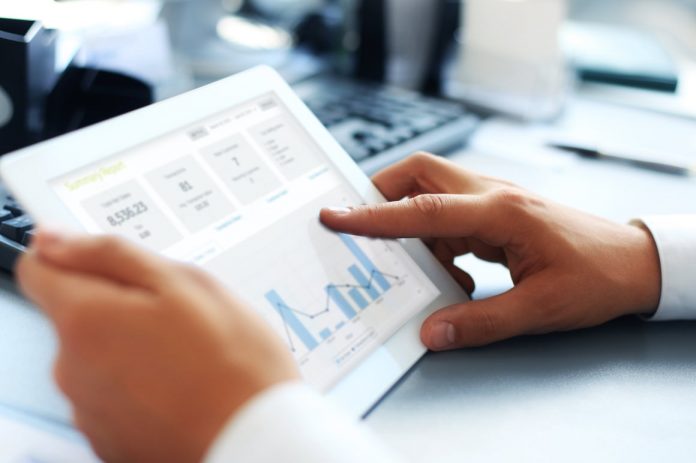 If you want to run your small business in more effective and efficient ways, the POS system could be the best option to take. Get to know more about the point of sale system in this following article.
POS System – What Is It Actually?
Point of Sale or simply abbreviated with POS system is actually an electronic equipment that specially designed for sales transactions as well as the process of the credit card payments. The system is mainly used in storefront businesses, such as restaurants and retail stores to help the users to manage everyday operations and sales transactions. With the point of sale system, the business can run smoothly and in more effective ways.
Types of Point of Sale System
There are many types of point of sale systems that commonly used in small business, include:
Restaurant Point of Sale System
The main reason that makes the point of sale system is needed in a restaurant is the fact that this business usually receives both cash and credit card payments. In this way, the owners of restaurants should have an access to track tax or financial data of the customers. Most of the software used for the system comes with built-in features to make it possible for you to monitor the transactions conducted in your restaurant by time, date, and type.
Bar Point of Sale System
The next most common business that uses POS solution is the bar. During the busy hours, the system can be used to do fast check out as well as quick order input. With the happy customers that are satisfied with the quick transactions conducted in your bar, the higher revenue you will get for your business. Unlike the iPad-based system that relies on the internet speed and connection, the point of sale system works differently. Due to the absence of an internet connection, you don't need to be worried that the system will go down when the signal is bad.
Retail Point of Sale System
Though the system is compatible with all types of small business, it is actually mainly designed for retail environments. As you know that retail stores usually come with some certain features and requirements that you can't find in any other types of business. There will be size and color matrix, gift registry, purchase orders, inventory tracking, layaway, and customer database features needed in this kind of business. In this way, the solutions offered by the point of sale could be the best choice for the retail business.
Salon and Spa Point of Sale System
If you are running a salon or spa business, you might need a smart tool that can provide you with various features such as appointment reminder, appointment calendar, as well as customer database that shows the detail information about previous nail styles or haircut, then POS system is an ideal choice. Harbortouch is a software that specially designed for point of sale system. The software comes with various interesting features that can be used for all types of POS system.