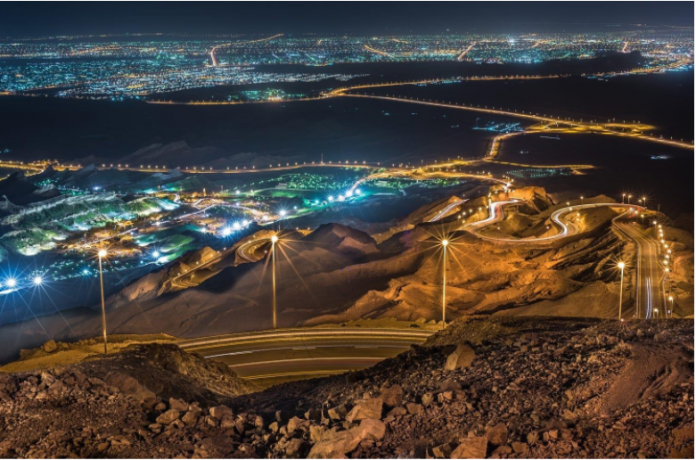 Al-Ain is a garden city of UAE that consists of giant mountains and beautiful gardens. This city offers multiple places for its tourists. It is named as "Garden city" as there are natural springs and palm groves. You can enjoy the UAE traditions and culture by visiting Al Ain. 
After the energetic visit to Dubai, you should head towards this amazing city to avoid the hustle and bustle of city life and enjoy some peaceful moments. You can visit majestic mountains here as this city has the largest mountains in the UAE. 
Before you plan your trip, read this blog till the end to get the know-how about the tourist attractions in Al Ain. Make sure to get a Rent A Car Dubai or lease one according to your trip duration. 
Al-Ain zoo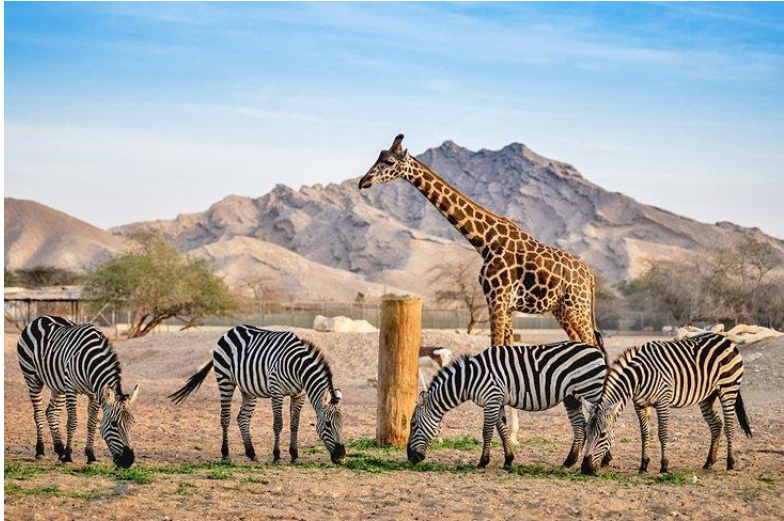 This zoo was built back in 1969 and it is the largest inclusion for different animal species in the UAE. This place is spread over a 400-hectare park and it is located near Jebel Hafeet. You can see different species of wild animals like Arabian antelope, African gazelles, giraffes, pumas, jaguars, and much more. The reptile is also worth seeing along with the monkey house. Almost 4 thousand animals reside in this zoo with 130 dangerous species. If you are in the UAE with your family, add this place to your to-do list. There are many playgrounds and cafes nearby, so you can enjoy a day here with your family. 
Al Jahili Fort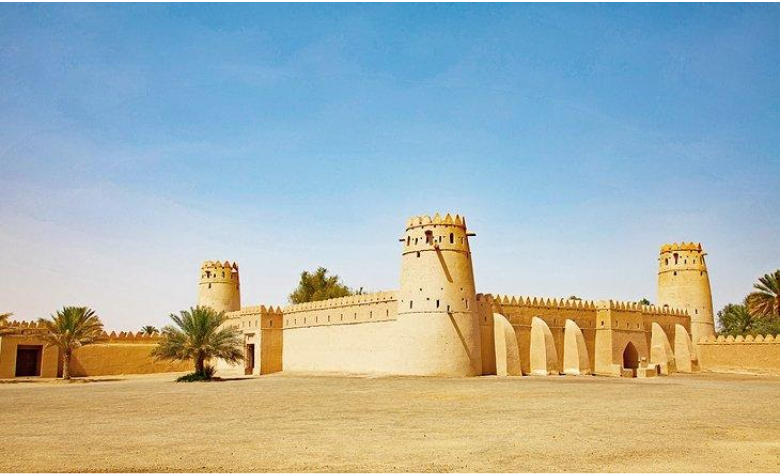 This great fort was a resident of Sheikh Zayed and it was built in 1891. The beautiful structure of this palace is worth giving a visit as it depicts the royal history. The park is enclosed by tranquility and beautiful shaded gardens. This fort was used for defense purposes to prevent intruder attacks. Al Jahili Fort was also the headquarters of Oman Trucial Scouts. You can enjoy an exhibit that displays the story about Wilfred Thesiger. Get your rental car and head towards this amazing fort especially if you are a history geek. 
Al-Ain oasis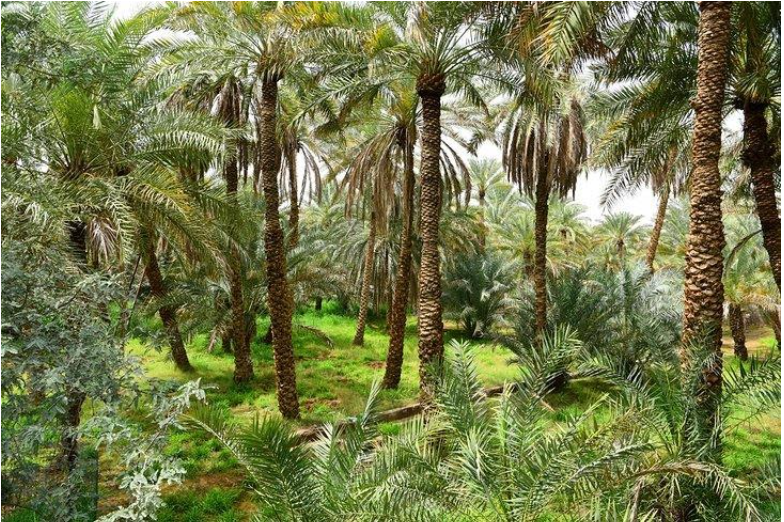 The city of gardens has been declared as a world heritage site according to UNESCO. It covers almost 3000 acres in Al Ain. The oasis of this city introduces the delicate ecosystem and the importance of this city in the development of the Emirate. Travelers around the world can go and explore this beautiful city. You will enjoy the walk across the roadside with the palm trees around that block the traffic noise. 
Jebel Hafeet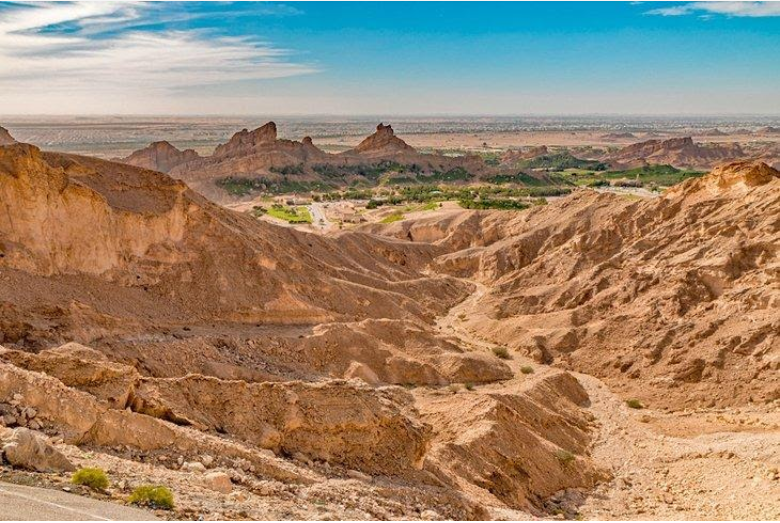 If you love trekking you should head towards jebel Hafeet, which is the highest peak in the UAE. This giant mountain is 1249 meters high and you can enjoy sight-seeing of the whole city from the top of this mountain. You can cycle or drive all the way up to the peak to enjoy a mesmerizing view. There are 20 plus turnover on the road to drive on your vehicle. We recommend you rent an SUV for the road trip for a better experience. 
Green Mubazzarah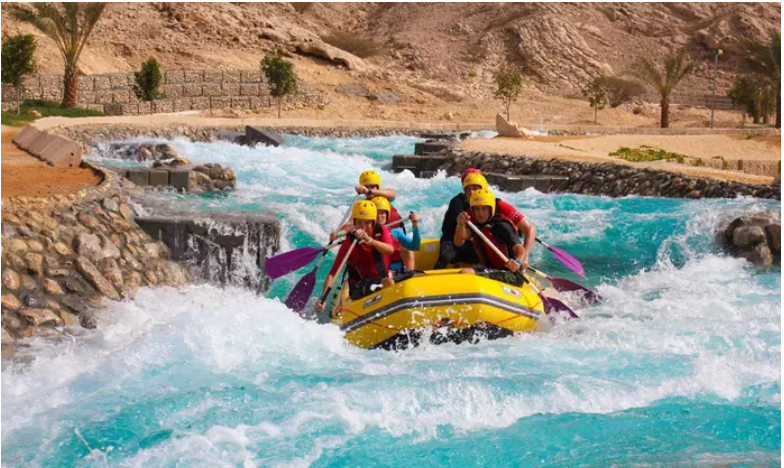 This eye-catching spring oasis is located at the foot of Jebel hafeet mountain. You will love the peaceful environment and greenery in contrast to the surrounding desert. Try to visit this place on the weekdays if you're a traveler as these days are not very crowded. People come from around the country and across the border to enjoy green mubazzarah. 
Final thoughts
Enjoy these mesmerizing tourist attractions in the beautiful city of Al Ain. Don't forget to book a hotel while you stay. We recommend you to get a Cheap Rent A Car Dubai if your stay in the UAE is long. In this way, you can enjoy your trip at your own pace and with ease.