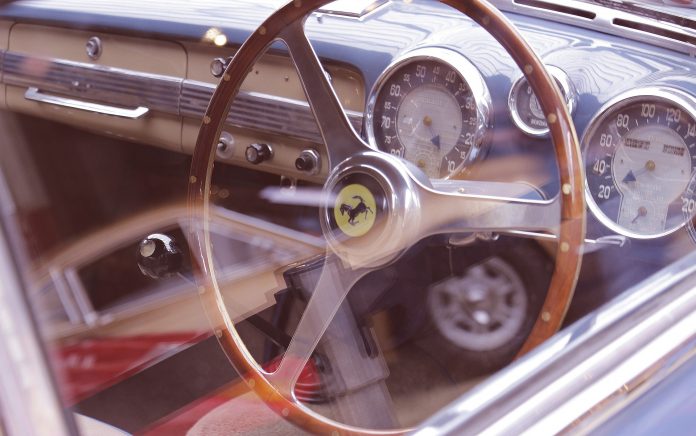 Vehicle parts that are not part of the original equipment are manufactured by third parties and are often not approved by the manufacturer. As a result, there are some negative points when these are attached or installed on the vehicle.
As non-original accessories, these parts are not tested with the vehicle by the manufacturer. Therefore, these parts cannot be covered by the vehicle warranty. In addition, the quality and protection of installed accessories is often poor.
This should be particularly noted if an accident vehicle is given to a workshop to restore functionality. Often in these cases no original parts are installed. This means, however, that the vehicle manufacturer's warranty no longer applies to this element or all associated components. The installation of non-original parts also reduces the sales value in case of resale.
In many cases, parts from the spare parts market are used for repairs. These parts for the vehicle are often identical in construction to the original parts. A distinction must be made between these spare parts and parts from third-party suppliers. If parts from the spare parts market are used, the warranty for the vehicle or the spare part often does not expire.
The reason for this is that these parts from the spare parts market are designed in such a way that their functionality is close to or even better than that of the original parts. So if you need to repair your car, you should ask your garage which parts are assembled by the garage.
If you want to be sure, you should insist on the use of original manufacturer parts and accessories. This is especially useful for expensive cars such as a Mercedes AMG. Since these vehicles usually achieve a high price even when resold, it is often worth preserving the value of the vehicle's components.
If you want to restore a vehicle in need of repair with original parts, you should refer to a spare parts catalogue of the respective manufacturer in the workshop. For example, the Mercedes Benz Parts Catalogue in the Mercedes Shop offers a helpful support so that the original parts can really be used.
More information on spare parts can be found here.