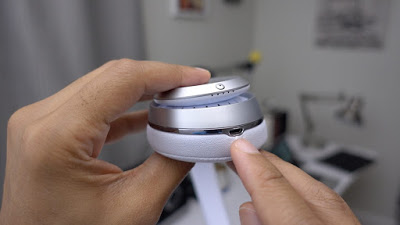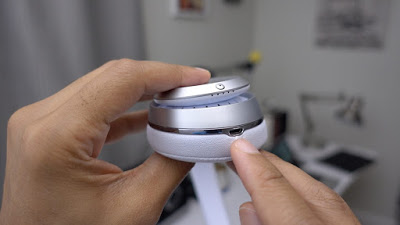 "Ultra Accessory Connector" is a confusing name for the Apple brand for an already-existing port. This connector is also known as "Ultra Mini Connector" or the "UC-E6," isn't new and it is also not invented by Apple.
According to a 9to5Mac report, Apple has announced that it is going to add support for a new connector to its accessory licensing program known as "Made for iPhone." Apple claims that this is not the same device instead the "UAC" is a smaller in size than the Lightning or USB-C that can be used for transferring data as well as to charge the devices.
In reality, the UAC is just a name given by the Apple brand for a device that is already in used since a long time now in the digital cameras and other accessories. The UAC, by Apple, has a new moniker nothing else new in the device. It is known by various names by various brands like the Mitsumi calls it as an "Ultra Mini Connector" and Nikon calls it as "UC-E6" cable. It is just another connector for the old USB port. When asked about the connector, Apple told that due to asking by licensees they added the port to the MFi program and not for pushing the licensees to provide for a new kind of its connector.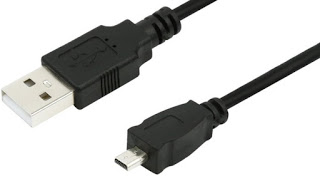 It is acceptable to understand the situation of Apple users who will get bothered by the news of a new port launch. The company's iPhone, iPads, iPods and other iDevices had switched from a 30-pin connector to a small reversible Lightning connector in 2012. The Mac is still in the path of switching from a mix of USB, Ethernet, power, and Thunderbolt ports to the USB-C and the Thunderbolt 3.
The most common types of phone accidents that damage the iPhone is probably the dropping of the phone and shattering of the screen and for this Apple made an abortive attempt at moving to sapphire, but still the problem is not fixed. The second major problem happens from a liquid damage. This is the only reason why iPhone7 has removed its standard 3.5mm headphone jack to ensure limited water damage in the Smartphone. iPhone 7 is in favor of using Lightning and wireless headphones. Vendors want to offer the Android phones with the USB-C and iPhones with the Lightning to use the common wired headphones.
The UAC port will only prove beneficial to you if you buy an accessory with it built in already; otherwise, it is totally useless to purchase it. It is not something that Apple has invented by itself or something that is going to actually replace either the Lightning or USB-C. Apple is just allowing the makers of MFi products to use the port and to invent more Apple-based adapters and cables for the UAC to USB-A, UAC to USB-C, and from UAC to the 3.5 mm headphone jack connections.