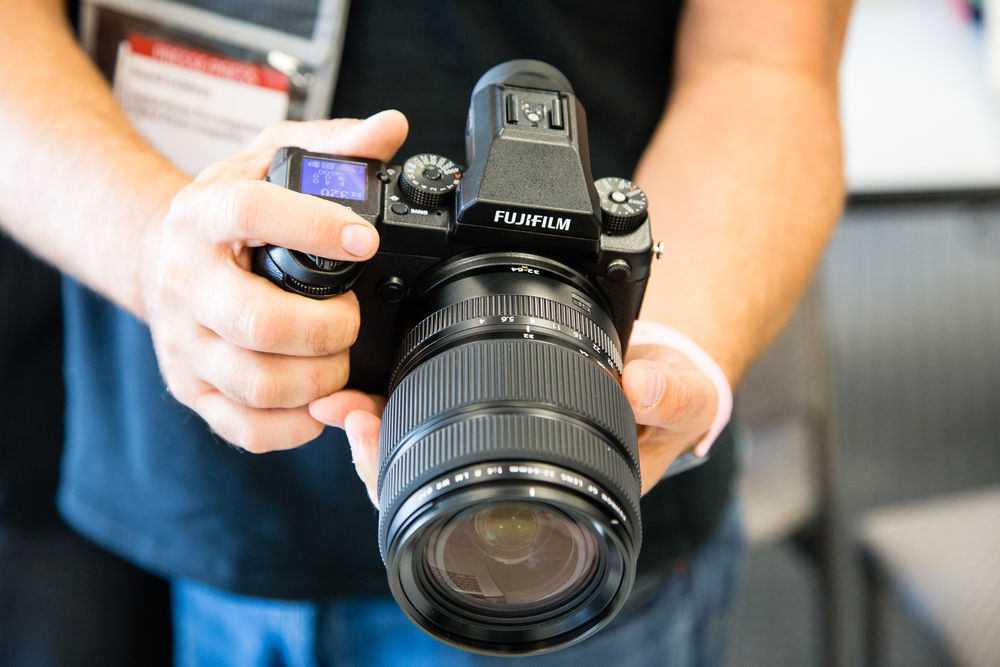 Fujifilm has been the most popular brands among the top imaging and photography companies. It's a Japanese company which has its headquarter in Tokyo. It's a very old company which has been providing its services from the time of Second World War. With the due time, it has improved its technology and services to satisfy its users. Fujifilm has always proved with its medium format cameras. In this 21st century, it is back to surprise with its latest innovations.
Previously it was rumored that Fujifilm will launch some of its medium format cameras. But now the news is confirmed with the launch of its three new upcoming cameras named – GFX 50 S, X-T20, and X100F. The GFX 50 S was in rumors for a couple of days regarding its specifications and technologies. But with the launch, the specifications along with its release date and price are revealed. This is great news for the photographic industry as there will be more cameras of Fujifilm in the market.
So let's have a look at the specifications of the upcoming cameras of Fujifilm:-
• GFX 50 S – Some important changes took place, according to the previous reports of rumors on its specifications.
1. A medium format sensor with 51.4 MP along with a size of 33 by 44 mm. This size is actually 1.7 times, the size of a 35mm frame. The sensor format is highly built to deliver perfect image quality in case of depth of field control.
2. An LCD of 3.2 inches, a removable EVF, an add-on accessory which will fit between the EVF and camera, to modify its articulating positions.
3. Modern features like WI-FI, USB 3.0, film emulation modes. All these features can help professionals to easily transfer images and videos from the camera to other devices.
4. Mount adapters are enabled for leaf shutter lenses. It supports Flash sync feature with a shutter time of 1/800 seconds.
5. This model will be shipped in February at a price of $8,499.99 in Canada and $6,495.99 in the US.
6. You can also avail few new lenses along with the camera, by paying certain extra amounts.
7. Lenses such as –
• X-T20 – It is actually the successor of X-T10.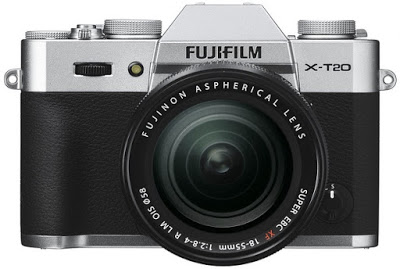 1. X-Trans III image sensor with 24.3 MP, 4K video capturing feature, a touch screen LCD display, an inbuilt EVF, 91-point focused system which has contrast and phase detection ability. It has a capture rate of 5fps.
2. It will be shipped from February. It will be available in silver or black color variants. Its price has been set at $1,199.99 in Canada and $899.95 in the US.
• X-100F – A successor to X-100T.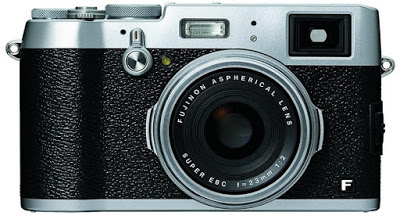 1. X-Trans III APS-C chip with 24.3 MP, there are few more buttons along with a joystick to improve the focus.
2. It has a 91-point focused system. It will be available in silver or black color and will be shipped from February. The price is set at $16, 99.99 in Canada and $1,299.99 in the US.