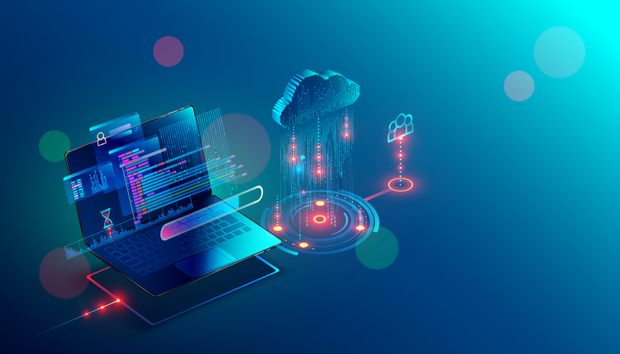 Are you searching for remote support tools or remote access solutions? Do you need something that is going to support your IT staff and the technology you use on a daily basis? Do you also want something that is affordable and feature-rich?
While it may sound like you are asking for a lot, you aren't. There's no reason to pay thousands for this feature-rich solution, either. Regardless of if you are searching for a stand-alone app or something more personal, such as help desk remote access, keep reading to learn about some of the features you should look for. 
Unattended Access
If you are providing remote services for someone in your company, you may encounter a situation where you must connect with someone's computer when they are not physically present. If this is the case, then unattended access is the feature you need. With this option, there's no need to disrupt someone at the other end. You can simply access the system, handle what needs to be done, and then go about your business.
Multi-Session Handling
If you want to have a service provider or remote solution that is able to effectively multi-task, then this is a feature you need to ask about or look for upfront. Unfortunately, there are quite a few software providers that limit the total number of support sessions that can be run at the same time. Wouldn't it be much easier if you could run any number of sessions necessary and then switch between them as needed? There are applications that offer this, so be sure to keep these features in mind before choosing anything.
Two-Way Desktop Sharing Options
A two-way desktop sharing feature is going to be beneficial in many situations. For example, it helps you to connect to a computer screen in another location or to share your screen with just a single person, or multiple people at the same time.
While this type of sharing is essential, it is not enough for total user experience during an online demonstration. In addition to this, you will also be able to ensure that your customer fully understands the instructions that you have provided. This is also when various whiteboard tools may be beneficial so keep this in mind, too.
Customization and Branding Options
There are all types of nefarious individuals online today. With all these scams and other fraudulent activities growing, it's more important than ever for you to stand out as a legitimate service provider with legitimate services and solutions that others can trust. Be sure to keep this in mind as you are considering the features provided by your remote services and access solutions. Finding a way to brand and customize your solutions will help ensure the desired levels of trust are established with your customer base.
Reporting Options
It's crucial that you can run a session report for any service that is provided. This will help you track what is being done, success rates, resolution of problems, and other essential factors that are going to impact whether or not the service or features are living up to your needs and expectations.
Finding the Right Solution
When it comes to remote access control applications, there are several things to think about and keep in mind when making a decision. Take your time to evaluate the features offered to find the solution that best suits your needs. If you are like most businesses, price is also going to play a role, so make sure you find out the cost of the solutions being considered before moving forward or signing a contract for service.