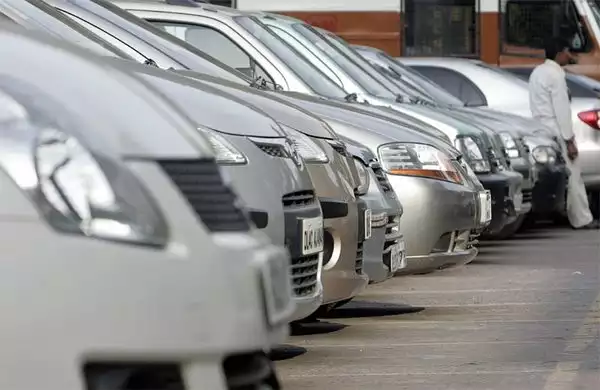 When it comes to buying used cars, some hesitation is natural. Many misconceptions about used cars can often cloud judgements and stop you from noticing the various upsides of buying a used car. There are some great exciting deals on used cars in Ahmedabad, Mumbai, Kolkata and many more locations. 
But before you explore them, here are misconceptions about used cars that you need to ignore:
Used Cars Aren't Safe:

This is very untrue as cars are built to last a long time. With regular oiling and proper maintenance of your used car, you can safely use it for many years. Many used cars also come with pre-installed safety features that will make the car more secure if you have kids or pets who require extra safety.
If It's For Sale, Something Must Be Wrong With It:

This is a common misconception that keeps people from even looking into used cars. However, people sell their cars for a number of different reasons that have nothing to do with the car's condition, for e.g. upgrading to a new model or bigger size, moving to a different city, etc. Used car dealers provide you with a Vehicle History Report that you can examine well before deciding whether it's worth the investment.
Used Cars Will Cost You More In Terms Of Maintenance:

This is a very commonly believed myth but untrue

. There have been cars which have run smoothly for decades. Also, on most car selling platforms, recently models are more commonly found. Hence, in terms of maintenance, a used car requires just as much attention as a new one does. 
Used Car Dealers Can't Be Trusted:

Most used car dealers take care of every single detail to provide you with assurity that calms your worries. Their various policies allow complete transparency between the buyer and seller. So do your share of research before you visit dealers to ease your feelings on the subject.
You Won't Get A Good Deal:

Used car dealers give you a fair deal on prices, and you can put your point forward by doing your research. Find out the market value of the car you're looking for in the used car industry. You can confirm this with various sites online. In case you find this process tiresome, you can explore options like Spinny. Here, their Fixed Price Assurance uses pricing data from market transactions and detailed inspection reports for each vehicle on their platform. That way, without the hassle of negotiations, you get a fair price. 
These are just some of the misconceptions that used car dealers take care of and make buying used cars very convenient. Any certified used car dealer will provide you with excellent customer service and features that will make this process an easy one. Make sure you find out all you can about a dealer before finalising any deal. Start browsing for used cars in Ahmedabad and get your hands on your favourite one!