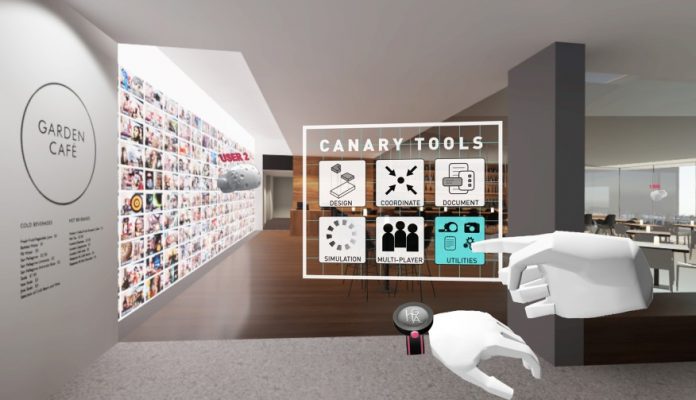 As a property manager, you need to be a multitasking master, even if you only oversee a few properties. After all, property managers need to screen tenants, respond to maintenance requests, and collect rent, among countless other tasks, and in order to get it done, you need the right tools. Luckily, these five tools can make the process easier and help you stand out as a top-notch manager.
Address Your Emails
From residents to contractors and maintenance staff, you likely find yourself facing a crowded inbox – and if you take a vacation or close the office for a holiday, they can really pile up. So what's the solution? One approach is to use an automated messaging service to stay connected. Tenants and staff are typically more responsive to text messages than to email, meaning they're more likely to read the information you distribute, and that leads to greater community engagement. When everyone knows what's going on because they're getting text message updates, you'll receive fewer emails, because despite its high-tech veneer, email is actually fading out as a property management tool. Text is the future.
Screen Smarter
Finding the right tenants is a key part of property management, and it all starts with screening. Get the background information on your tenants using Avail, which links to Transunion for credit checks and also runs criminal and eviction checks to ensure a stable rental history. On the tenant side, Avail is easy to use and applicants can typically complete the questionnaire in five minutes. This offers the perfect balance; you can perform a comprehensive screening, yet you won't run off good tenants with a lengthy application process.
Preparing The Property
One essential responsibility for property management is prioritizing and tracking work orders, assigning repairs to contractors, and communicating with tenants about their maintenance needs; you also need to identify potential upkeep concerns around the grounds. In order to keep track of these tasks, consider programs like Cozy.co that can manage maintenance requests. Cozy.co not only allows tenants to file repair requests, but it can also help you prioritize them and stay in contact with residents so that they always know when to expect a repairman and know that you're working to meet their needs.
Rolling In Rent
Every property manager needs a streamlined process for collecting rent, and while tenants could always just drop off a check in the main office, that's a recipe for disaster. You could lose a check, tenants could be dishonest about submitting payment, and the whole system is difficult to verify. Using an online rent payment portal helps keep track of these payments, allows tenants to schedule recurring payments, and is more secure than submitting a check in person. Additionally, most payment portals are integrated into a broader property management system, allowing tenants to submit messages and communicate with the landlord through the same platform.
Sign Online
Finally, wherever your potential tenants are, be sure you can close the deal by making the move away from paper contracts and documents. Instead, opt for DocuSign, an online electronic signing service. DocuSign digitizes your standard contracts, but eliminates the need to meet in person. With a growing number of tenants renting sight unseen after viewing properties online, this type of tool is indispensable.
Today, property managers have countless digital solutions at their fingertips, and it's making the role easier than ever. So ditch the disorganized piles of papers and overcrowded inbox and get the right tech. Though you'll face a learning curve as you adapt your office to these new tools, you'll quickly find that the right tech tools can make you more efficient on a day-to-day basis, allowing you to give tenants more personal attention.
A little extra work making the conversion now will pay dividends down the line.