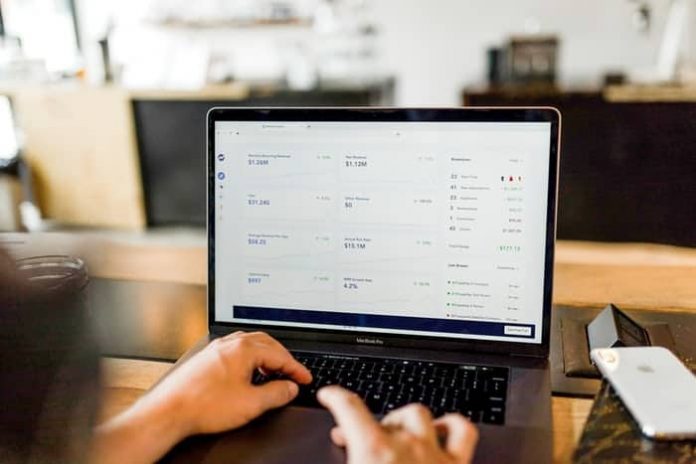 It is no news that the world continues to advance with increasing technological breakthroughs. These breakthroughs have also been implemented in the process of event management and dispersion of invitations. It is now commonplace to find a couple of online invitations scattered across the Internet which do not have RSVP options. 
Event planning involves making correct predictions on the number of guests invited who will be attending the function. This is why modern event invitations are now laced with RSVP options. Through the responses sent from invitees, event managers can be more precise on the number of staff and the budget to be expended. 
Magnet Event Pro introduces a new and improved method of sending out invitations, which brings relief when compared with the old conventional ways. With a smart tool like this, you can achieve a much-desired result with little complexity. There are numerous benefits we can generate from using online invitations. Some of these benefits include:
Customization
Like apps like Google calendar and the rest, your online invitation platform affords you the ability to create your designs and make them dynamic and engaging. Magnet Event Pro helps you create that spark up excitement in your invitees' minds for the event. If you must have your tickets sold out, you need to customize your invitations to send just the right message across. These features do not apply to paper invitations. Features like videos, pictures, and other interactive options can be made available on your invites.
Event Management Options
Unlike most online invitation platforms, Magnet Event Pro offers you the ability to integrate RSVP options into your invitation cards. This helps you keep track of everyone interested in attending your event. With this in mind, seating arrangement, gift packs, obtaining guest information, and sending out other reminders can be made possible. Instead of waiting with the expectation that your guests would be available, RSVP features on the Magnet Event Pro application help you know the exact number attending. Without this, you might run into unexpected losses and shortcomings in your budget structure. Every event planner does all possible to avoid wastage since he/she is employed to manage the event's resources.
Access
Many houses constructed today don't have addresses or numbers attached to them. This makes dispatching of letters and invitations quite tricky. With the introduction of digital tools like emails and social media platforms, sending out invitations becomes easier. As an event planner, communication is better achieved through tools most readily used by the guests you wish to invite. The magnet Event Pro application has options that enable scheduling invitations and reminders to whatever digital platform you choose. Even with the loss of your invitees' residential addresses and phone contacts, you can easily refer back to their emails to send reminders. Online invitations have become a prevailing trend built to help event planners reach a broader audience. Online invitations you make use of the access people have to digital tools to plan your events.
Conclusion
The Magnet Event Pro software helps bring feedback from your invitees and gives you an idea of the number of persons who have received and viewed the invites. A significant challenge in event planning has been the inability to make proper projections using the right number of expected guests. The magnet event pro application has inbuilt tools that solve this problem. This is why it is a tool every event planner must adopt. If you need to succeed, work with tools that can help you automate the process of all your work and make them excellent within a snap!