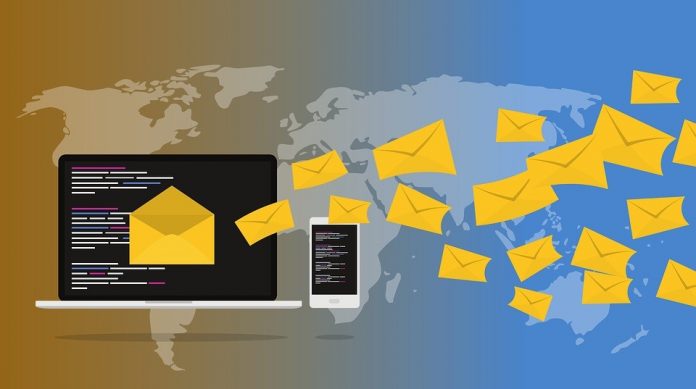 In this modern world of technology and gadgets, people get engulfed with electronic correspondence. Most of the time they don't open certain email-threads or those emails go straight to the junk folder. This process acts as an impediment when it comes to online marketing. That is why the significance of direct mail service is still very much in demand. When people get to see a physical glossy brochure in their hands they feel interested and they can't just ignore it easily. There are various advantages of incorporating direct mail service to your business. These are some of the ways one can integrate direct mail service into one's business plans.
Test the market: The most fundamental step is to experiment with the market for the target audience. You need to have a proper idea to whom you are sending your printed materials. Therefore, you need to do an adequate number of surveys and structure your marketing strategies. If you want your business to reach up to certain demographics you must choose particular areas for your market. Your initial survey can also be on the online social media platform.
Target mailing: One of the smart business techniques is to target your audience and send your pamphlets to them. If you have located your niche audience and want to send personalized business leaflets to them, you can search for "direct mail service near me" to find suitable options to choose from. When you find an option that works for you, you can work with them to gain more reach for your business.
Be creative: Creativity is the name of the game. All the companies are going smart with their methods. One can hire brilliant engineers to engage in making designer brochures and send them to targeted spaces. The more tempting your approach to marketing is the more you'll stand out in the crowd.
Bulk production: Most firms usually search for direct services when they need to generate items in bulks. They might make postcards, wedding invitations, letterheads, or deliveries for official endeavours. These usually are distributed in printed forms and there is not much of an alternative market to it. The production and distribution of such materials need well-trained professionals. Clients will only trust their business with reputed firms when it comes to handling their industry growth.
Quality printing: when people go for direct mail services, they look for quality goods. They want the printing to impressive. The first look is crucial. So, if the material you are printing on is of poor quality of the designs are not engaging enough, you are sure to lose business. People invest a good amount of money for the direct marketing service as it is making a sure comeback in contemporary times.
People are persuaded effortlessly when your mail service has a unique touch to it. When one follows simple rules like these they can easily get a hold of the market demand and make sure they are one step forward with their marketing team.