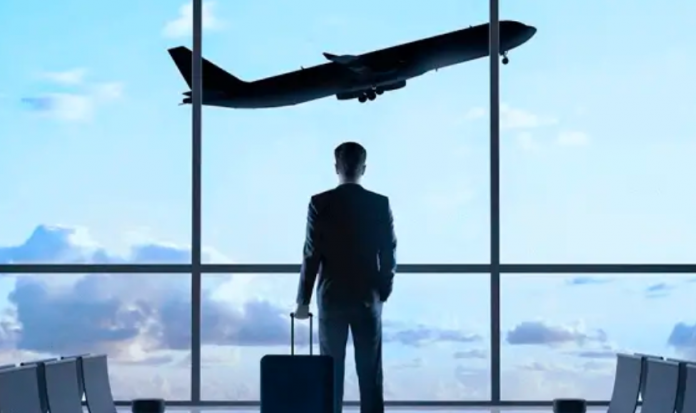 Visiting London Airports in the recent days and wondering which London transfer service you should use?
If your answer is yes, then I am here to help you out. Well, there are a bunch of transport services that you can take from London Airports. For example, you can use Airport Transfers Heathrow cab service. Or you can take the Bus or Rail transfer.
However, if all of these things are looking alien to you. Do not worry, let me just help you with a chart and all the details. So you can understand in a better way.
Anyway, let's just head into the topic without wasting much of the time:
London Airport Transfers: which should you use?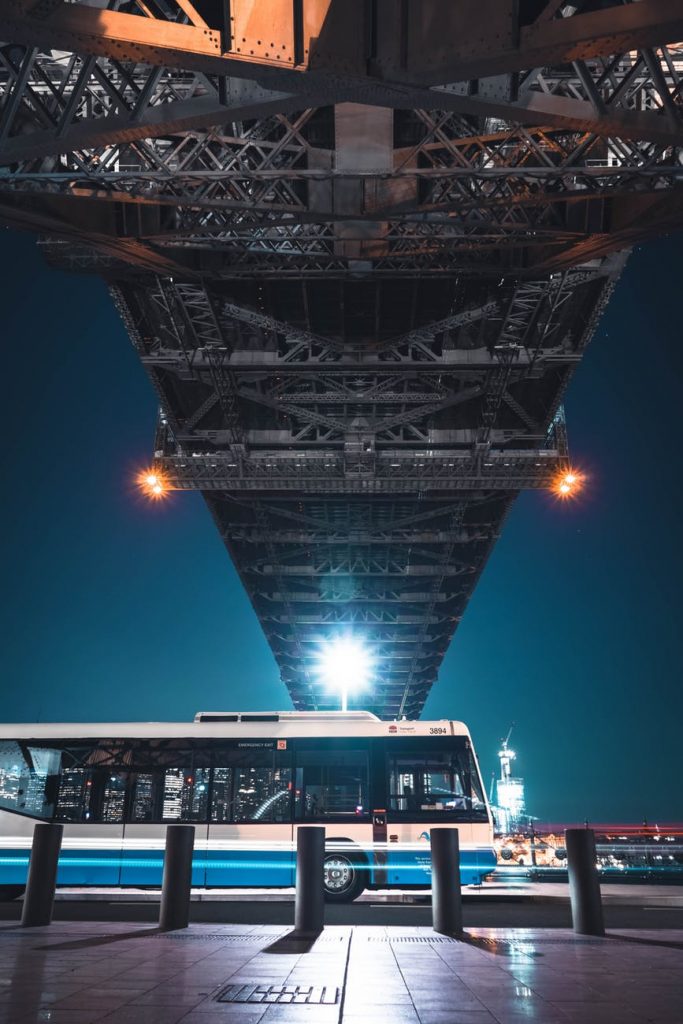 Bus Transfers
Terminal 1-3
A National Express bus service is available. And it stops at terminals 1, 2 and 3. And their stops are located at the Central Bus Station. So I would recommend you do a short walk from the check-in area through the underground walkways. And you will be at your destination.
Terminal 4
The National Express service leaves from stops 13 and 14. Just right outside the terminal.
Terminal 5
The national express service departs from stop 13 to 16 just right outside the terminal. Also, the bus station is open 24/7, and you can purchase the tickets from the travel center between 06:00 to 22:30.
Rail and Tube transfers: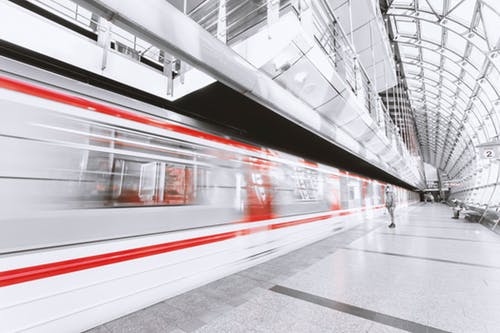 Heathrow Express
If you are going to travel between Central London and Heathrow, then the Heathrow Express is the fastest option. You will find trains departing every 15 minutes and 30 minutes after 22:00. Also, the total travel time is about 15 minutes.
Heathrow terminals 1, 2, and 3 are just ten-minute walk away from Terminal 1 and five minutes walk away from Terminal 3.
Tube
London's Underground Piccadilly Line is one of the cheapest routes for the travels who are heading from Heathrow Airport to the City center. It will take you less than an hour to reach London's city center. Also, it costs you about £3.10-£5.10 with an Oyster card or £6 cash.
Also, all you have to do is buy an Oyster card or a travelcard to save money once in Central London. And reach to the right terminal.
Airport Transfer Service:
You can also try out Airport Transfers services. You will find airport transfer services going everywhere around the city. Like you can book an Airport Transfers Gatwick service online. And the transfer service will be available right outside of the Airport. Simply board in, in the taxi service, and you will get to your place.
Final Words:
If you need more information about London Airport Transfer services. Then I would recommend you to visit the Airport's tourist help sections. They will give you proper details about how you can travel around the city. So make sure to visit them and see how all are going for you. Also, for any questions, do feel free to comment below.