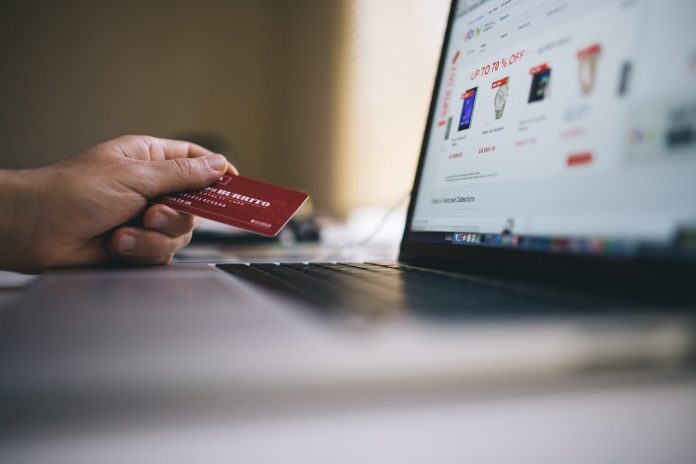 Charter Spectrum offers a wide array of telecom & media services that include high-speed Internet, cable TV network, and phone services. The company offers its customers varied packs of media, Internet and communication services.
Paying your Internet, cable TV & phone bills is a problem, which cannot be left unseen. If you want to continue availing the network service, then it is really important that the bills should be paid on time ward so as to ward off huge penalties.
Let's Know AboutCharter Spectrum Bill Payment
Charter Spectrum service has designed billing statement by keeping its users in mind. There are several reasons your bill might have more or lesser than usual charges.
Here are the main reasons:
If you have just got the Spectrum service, you have to pay a one-time fee for installation or activation of service, which also gets reflected on your bill.
Secondly, when you sign up for Spectrum services, you may receive a promotional discounted rate on your monthly bill. If your discounted rate has expired, your Internet, cable TV or phone services will be billed at the original rate, i.e., you've to pay extra charges for that particular month.
Those, who've recently changed their network service, may be charged with pro-rated charges that will also reflect on your bill. Pro-rated charges ensure that you'll be charged only for the number of days the services had been used by you. Other reason could be the change in tax rates or service fee in your area.
Different Ways To Pay Your Charter Spectrum Bill
You can pay your Charter Spectrum bill through a variety of modes, including
Online mode "My Account".
Payment through "My Spectrum App".
In-person payment option by phone or mail.
You can choose to pay your bill using:
Credit cards: American Express, Discover, MasterCard, and Visa.
Debit cards: MasterCard and Visa.
Here is how to make bill payment for Charter Spectrum services:
Making Bill Payment Using My Account
Step 1
Log in to My Account using your ID and password.
Step 2
Go to the tab, "Billing".
Step 3
Now, click on "Pay My Bill".
Step 4
Next, select "One-Time" for the Payment Frequency.
Step 5
Choose your payment method – either via credit card, debit card or bank account.
Making Bill Payment With MySpectrum App
Step 1
Download the MySpectrum App on your mobile.
Step 2
Once the App is installed, select the tab "Billing" and then, tap on the tab "Make Payment."
Step 3
Now, you can adjust the payment amount, payment date and the payment method. Select whichever options you want to change.
Step 4
To check your current account balance, tap on "Payment Amount." You can also select "Payment Due" to pay your amount due for Charter Spectrum cable & Internet service.
Step 5
Once you're done with all the payment processing, tap on "Make Payment," and it's done. You'll also receive a confirmation message on your registered phone number for bill payment.
Making Bill Payment Using Your Phone
It's easy to pay your bill at your convenience via phone.
Step 1
You just need to call on Charter Spectrum customer care number.
Step 2
Follow the recorded prompts, and when you're asked to pay your bill, simply say "pay my bill."
Step 3
Follow the voice prompts to pay your bill through credit card or debit card.
In the End
Want to read more step-by-step instructions on how to make the payment of your Charter Spectrum bill through their website or online modes? Simply check their website or call on Charter Spectrum customer service number to have step-by-step instructions on how to make the payment of all of your bills.