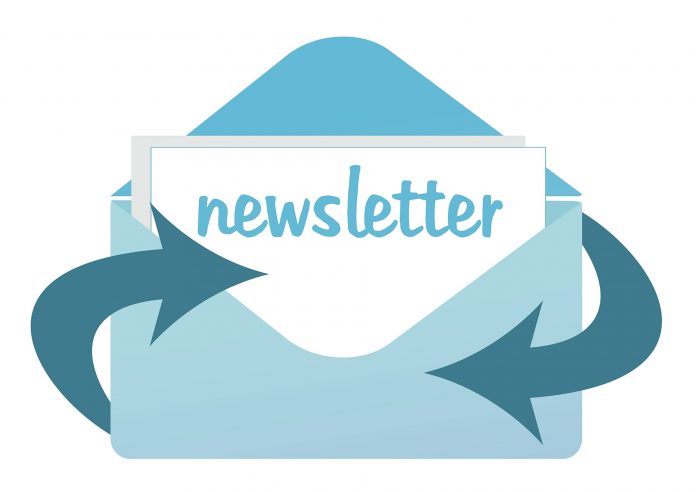 If you are looking for ways to improve your newsletter designing skills, then you are in the right place. An essential expert tip is all you need to boost your skills from "average" to the "wonderful." For the best design and newsletter formats, check the Designmodo newsletter templates. Demo the features and make the right choice according to your requirements.
Now, let us have a look at how to design a newsletter like a professional.
Content is the king
Nothing will ever beat the excellent quality and unique content. While designing your newsletter, all you need to make sure is that the content is informative, useful and will engage the audience. There are various online tools that you can use to check the grammar and cut back on the plagiarism issues. Keep in mind that most of the pre-designed newsletter templates are about five pages long, so keep in mind the word count as well as the media (image/audio/video) size.
Get serious about branding
If you are the venture owner or the investor, you should ideally be looking into transforming your campaign into a brand and a global giant. It is easier said than done. Branding requires trustworthiness and market reputation. The best way to achieve this is to showcase your culture, knowledge and identity. Ideally, you should look to maintain a bit of consistency when it comes to color schemes for the themes, word fonts and design elements. Use your company icons and logos so that your campaign is easily identifiable.
Highlight your message
With every newsletter or email campaign, you publish the goal remains the same. It is all about sending the right product and service information to the consumers. Give your content the feel of a news article with images breaking into the paragraph construction to aid the user retention and the click-through rates. Make sure that the opening article has a personal touch from the top bosses to gain the popularity and the tag of being an expert with the best interests of consumers at heart.
Informative content is the best
Yes, you are trying to boost your sales, but the trick is to not appear like a salesperson. Newsletters are predominantly used to provide any information that will be of value to the customer. The more you try to avoid the hard sell, the better it is for persuading your customers to engage with your products and services.
The importance of photos and graphics
Newsletters are primarily for attracting customers to your products and services. This means you need graphics more than any other thing. If the newsletter comprises entirely of text, then it won't do your venture any good. Complement your content with perfectly placed images and other associated graphics to make the experience enjoyable for the users.
There are a number of customization options available with newsletter and email templates. Use it to your advantage to craft out the perfect advertisement campaign for your venture.
Read more at WeRedesign