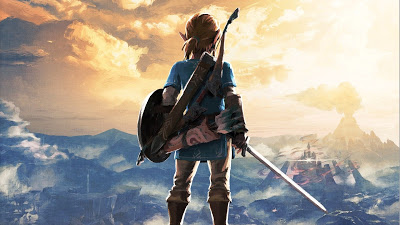 The game, Legend of Zelda was quite popular among the players, but in the previous sessions, it provides a very little amount of guidance. While considering the 1986 classic part, there was not any drawn-out tutorials as well as there was the absence of mini maps. With the absence of mini maps, the players get deviated, and they get confused where to go.
While playing the previous sessions of Legend of Zelda the players get plopped in a different mysterious and strange world. The players can get back to their position by killing the monsters that made them lost in the strange world. All these features made the game of Legend of Zelda a true adventure to go through for the players.
After a long time gap, the game has taken a crucial step to go through various add-on that will make the game more adventurous and exciting to play. In that case the Legend of Zelda: Breath of Wild is the latest add-on or the most recent entry in the gaming world. The game is further critically applauded and can be assumed to be the long running Zelda series.
Add-On to The Zelda Series
This add-on to the Zelda series is such formulated that it can become one of the world's far bigger Zelda game. The game has packed with the different types of locations by which the player can explore the locations and conquer the enemies. With these varied features, the game has been scheduled to be released on the date of 3rd March. In this release, the Zelda series has planned to make its release for both Nintendo and Wii U.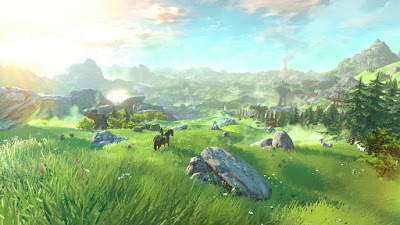 For that reason, the article presents the vital features, previews and all the details of the gameplay videos that will excite the players to play the new series of the Legend of Zelda: Breath of Wild. While coming to the depth of the game, the Breath of Wild is such formulated that it can be said to be the Nintendo's attempt.
In this attempt, Nintendo has planned to merge the iconic formula of Zelda with the adventure of other open-world such as the Witcher or the Skyrim. The game further includes the dynamic experience which has not been there in any of the games before. It brings the feeling to the player that the world is dangerous and unpredictable with a grand adventure.
Like, while playing the player will find himself in the forest rescuing the travellers from the attacks by the monsters and at that time suddenly feeling awkward in between the moblins hunting pigs. Further how the player will exist in that situation is the centre of attraction of the game.
The new series though contains some small moments, but it makes the provision of the nice balance to the nicely scripted series. Therefore the game of Breath of Wild is such formulated and set amidst that it will ruin one great civilization.