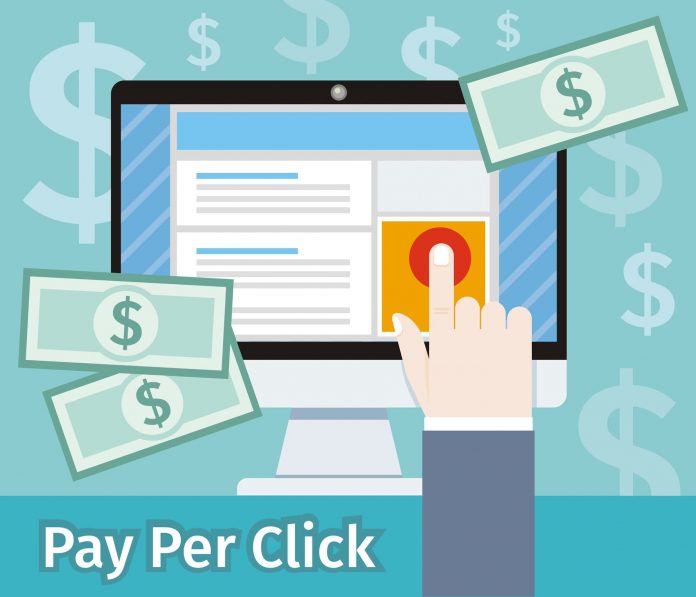 In today's world, Google Ads is the most prominent Pay Per Click advertising platform by far. Google has built this up since 2000 (when it was known as AdWords) to become the giant that we all know and love today. For this reason, when we focus on PPC marketing, we mostly concentrate on Google Ads. 
In order to market your business by driving traffic toward your website to ultimately increase your sales, there should definitely be special attention set on pay-per-click advertising. 
The best part about Google is that they are constantly innovating. While this is a great quality, it also leads to a lot of change, specifically for Google Ads. In order to keep up with the new age, marketers need to evolve with it. Google constantly updates its Google Ads platform with new tools, features, products, etc., so it can be hard to stay the course with your advertising strategy at times. That is why it is a good idea to constantly monitor specific Google Ads trends brewing for the future:
Smart Bidding
According to Google, Smart Bidding is "a subset of automated bid strategies that use machine learning to optimize for conversions or conversion value in each and every auction – a feature known as 'auction-time bidding'." Basically, their investment in AI includes this feature. It utilizes AI to automatically optimize your biddings in an auction. This Smart Bidding will use information you provide such as budget and goals, to calculate and determine the best path to take for maximizing your conversions.
Depending on which of the various Smart Bidding strategies you choose (Target CPA, Maximize Conversions, etc.) you can choose different signals to serve as a basis. These signals include a device, location intent, weekday, and time of day, interface language, operating system and browser, and remarketing list.
Voice Search
Voice-enabling searches are becoming more and more popular and Google has decided to diversify its ad segment in order to adjust to voice searches. Make sure you optimize your Google Ads with certain keywords and clear, natural speaking. 
Audience Segment Targeting
This can be a huge benefit to businesses and marketers. Google's new audience segments for the paid search campaigns, Affinity Audiences, and In-Market Audiences have already proven their worth. Affinity Audiences classifies the audience based on interest, search history, preferences, and browsing behavior. In-Market Audiences is a more proactive segment by classifying the audience into active researchers who compare products, services, and prices before making a decision. 
Google Discovery Ads
If you're looking for new engagement then Google's ads on their mobile news feed "Discover" will help to get you just that. It basically allows you to get visually engaging and mobile-friendly ads out there that feel more organic to the viewer rather than a typical sponsored ad. This can lead to more traffic by targeting possible audiences.
Google Gallery Ads
A gallery ad shows multiple pictures at the top of mobile search results in which a viewer can scroll through. It is visually appealing and helps to give options for advertisers to play around with in order to make their content fresh and creative.
While there are more Google Ads trends that we can all brush up on and prepare for, these are a few prominent ones that can give you a head start when altering your marketing strategy. Remember, since the tech we rely on is constantly evolving, we need to move just as quickly in order to utilize it.
About the Author
Manny Janeiro, of Click Elements, has been in the online marketing industry since 2007. His
experience derives from years of account management, data analysis and structuring of high-
cost online marketing campaigns, in all major search engines like Google, Bing, and Yahoo. He
has successfully developed and managed large volumes of Pay Per Click campaigns for both
local and national clients, in addition to managing local and national SEO campaigns. Having
generated lead returns of over $15 million, Manny has acquired extensive knowledge of
effective online marketing strategies within many different business verticals, including
eCommerce businesses. He also has extensive experience in online advertising channels like
Amazon, AdRoll, and Steelhouse. Manny is Google-certified with a passion for digital marketing
and generating successful results for his clients.
For more information, please visit https://clickelements.com/.